Dell, VMware move closer to mega deal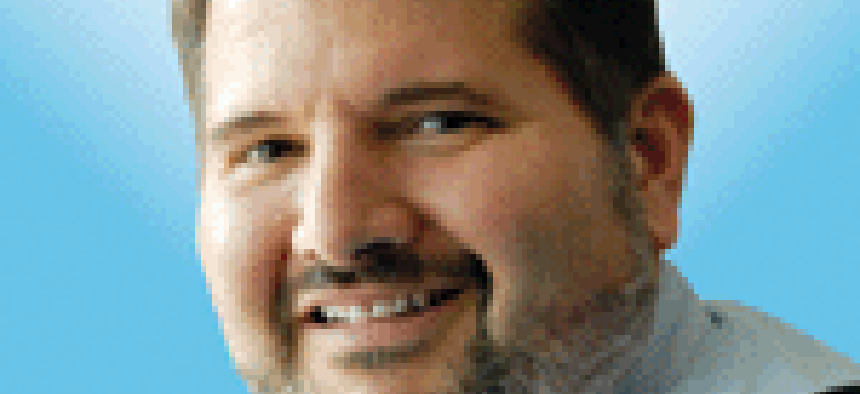 Rumor mills around Dell and VMware got a major boost Friday morning when both companies said in public filings that a possible merger is in the works between the two.
Dell already owns 82 percent of VMware and is looking at taking over the rest of VMware as way of making Dell a publicly-traded company.
Or maybe Dell will just do a traditional initial public offering.
Or maybe Dell will do nothing.
Those were the three options both companies laid out in separate filings with the Securities and Exchange Commission.
Of those three, the least likely is the status quo. Dell has come a long way since Michael Dell and investment group Silver Lake took the company private in 2013. In 2015, Dell acquired EMC for $67 billion in what is still the largest tech acquisition to date. That deal brought Dell the majority stake in VMware.
Since then Dell has paid down $10 billion in debt, according to their SEC filing. "We are in excellent financial condition," they crowed in the filing.
But Dell needs to do something with that strengthened financial position as it continues to face pressure to grow and compete with other large tech companies such as Amazon, Microsoft, Hewlett Packard Enterprise and IBM.
And then there is the fact that Michael Dell and Silver Lake probably want an opportunity to reap some of the benefits of the 2013 investment.
That is why a reverse merger with VMware makes the most sense. VMware would technically be the buyer and Dell Technologies would then become a public company. Michael Dell and Silver Lake would be able sell shares on the public market.
A Dell-VMware merger also would likely be a bigger transaction then when Dell acquired EMC.
One thing that is not being considered is a sale of Dell or VMware to anyone else, according to VMware's filing