Leidos drops fight for $578M TSA contract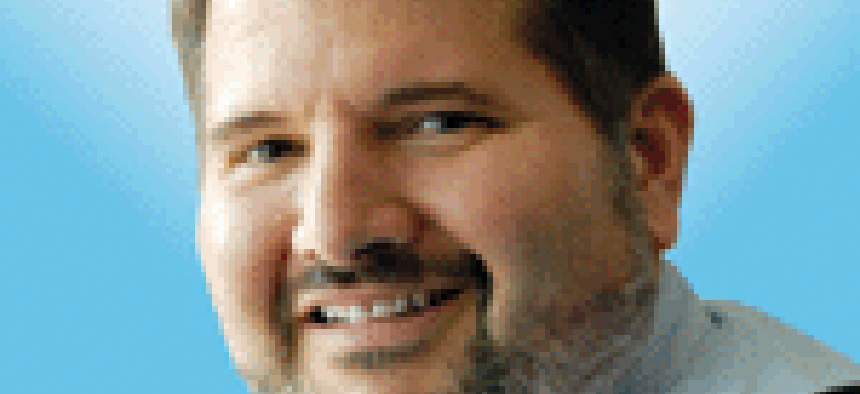 Leidos has fought to keep an incumbent Transportation Security Administration contract since October but has now withdrawn its protest. That clears the way for Peraton to take over the work.
NOTE: This story has been updated with comments from Peraton.
Leidos has withdrawn its protest of a $578.1 million airport security equipment contract that went to Peraton after fighting since October to regain that lost incumbent award.
Leidos declined to comment on why it withdrew its protest of the Transportation Security Administration contract to maintain checkpoint equipment at airports.
The company filed its protest in October and two supplemental protests since then. Its most recent filing was in late November.
A decision from GAO was expected by Jan. 25 and Leidos withdrew Jan. 23. The company is not required to tell GAO why it is withdrawing its protest.
A Peraton spokesperson said the company is "honored to move forward with our work on this vital national security program with TSA."
The spokesperson also touted the company's strong technical plan and its team of engineers, field service and other experts.
Leidos has been the incumbent since 2013 when it won a five-year, $442.5 million contract.
Work includes integrated logistics, testing, deployment and maintenance of the equipment that monitors passengers and baggage. The equipment looks for explosives, weapons and other contraband.
More than 11,000 pieces of equipment are deployed at 448 airports across the country.
Even without this contract, TSA remains an important customer to Leidos. It holds another contract, worth $450 million to support deployment of transportation security equipment. The company also provides hazardous materials management and disposal services at 440 airport checkpoints.
This is a big win for Peraton. The company is the former Harris Corp. IT business and this takeaway from a competitor is significant.
TSA also is an important customer for Peraton which supports the agency's communications infrastructure connecting 650 sites.