Former NSA contractor plans guilty plea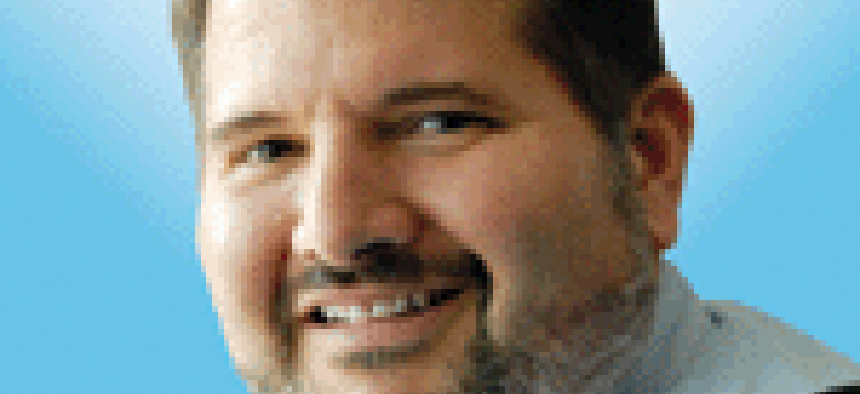 The saga of a government contractor who allegedly stole more classified data than anyone else in history might be coming to a close. Or at least the beginning of the end is at hand.
Harold Martin III, who is accused of stealing terabytes of information, has told the U.S. District Court in Baltimore that he will plead guilty to a single charge of willful retention of national defense information on Jan. 22. A plea agreement has not been filed yet, so it is not clear what punishment is being proposed or what will happen to the other 19 counts that were filed against him.
Court filings state that Martin will not be sentenced until all the other counts are resolved.
That single charge carries a maximum of 10 years in prison and three years of probation. He also could be fined up to $250,000.
Over a 23-year period, Martin worked for a series of contractors serving customers in the intelligence field. His security clearances gave him access to a broad range of information.
During that period, Martin took copies of documents and software programs home. This includes data from the National Security Agency, U.S. Cyber Command, the National Reconnaissance Office and the CIA.
When the FBI searched his home in August 2016, the bureau said they found the biggest stash of classified documents ever uncovered. Computers and storage devices were found in his home, his car and a shed in his yard. There were boxes and boxes of paper documents as well.
Still not clear is what Martin did with the data he allegedly stole. There is no allegation that he sold the information or distributed it.
At the time of his August arrest, Martin worked for Booz Allen Hamilton. But he worked for at least seven companies over the 23 years he had taken government secrets, according to the indictment.