Raytheon granted $2.9B contract extension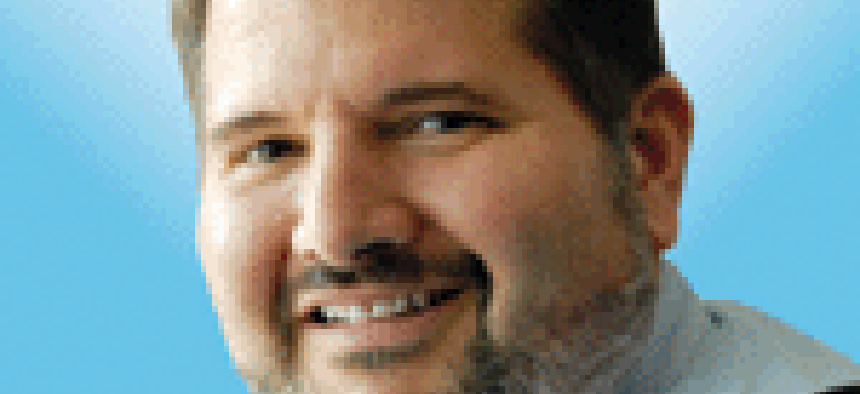 On second thought and after an alert from a reader, I mischaracterized Raytheon's $2.9 billion contract award.
NOTE: This blog post has been updated.
When I saw that Raytheon had been awarded a $2.87 billion contract by the Army, I went off and search high and low for information on this contract.
The Defense Department after all had said they competed it on the internet and only received one bid. I commented that it was remarkable that Raytheon was the only bidder.
An astute reader -- not from the Army or Raytheon -- set me straight.
I was misleading because I misunderstood. The award to Raytheon was not a competition but was an extension of an existing contract Raytheon holds called Warfighter FOCUS.
The extension is needed because the Army is in the midst of breaking focus up into multiple follow-on contracts. To pull this off, the Army needed more runway between FOCUS and the follow-on vehicles.
The part about the competition on the internet is that the Army is required to post its intentions on FBO.gov, which it did.
But because the Defense Department announces its contract without a solicitation number, it often is a challenge to track.
But lesson learned: I'll try not to jump to conclusions when I see these large awards with one bidder.