Introducing the most innovative companies of 2017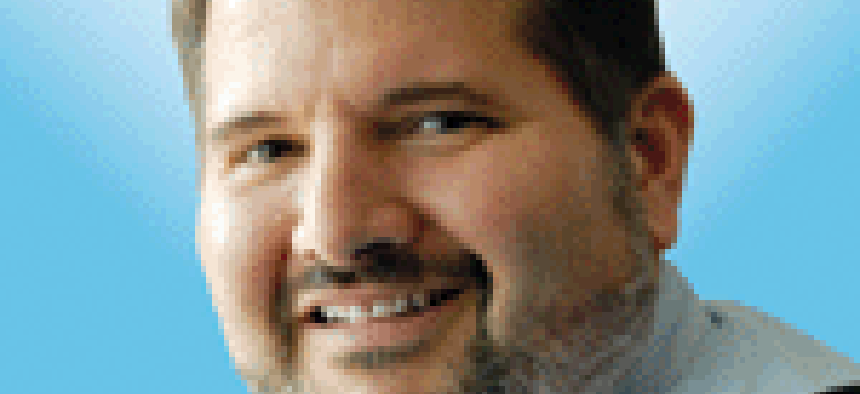 We've picked the most innovative companies in the government market as we launch a new awards program, the Washington Technology Industry Innovators. Who made our list?
We are happy today to announce the inaugural class of the Washington Technology Industry Innovators, a new awards and recognition program from WT.
The Industry Innovators are examples of some of the best things that are happening in today's government market.
We launched this program because we have notice companies making fundamental changes in how they operate. These changes are driven by multiple factors such as customer needs, budget realities and technological advances.
We've seen companies making changes to be more innovative and efficient in these primary ways: acquisitions, strategic hiring, restructurings, process changes, research-and-development, technology partnerships and alliances.
To gather nominations, we asked companies to tell us what they are doing in those areas to transform their businesses and better serve their customers.
It was no easy task winnowing down our nominations to just 22 and even harder to pick the winners in the four categories of Best Use of Acquisitions, Corporate Restructuring, Strategic Hiring, and R&D/Technology Alliances.
Over the coming days, we'll be profiling the finalists leading up the announcement of the winners on Oct. 19 at the GCN Dig IT Awards Gala.
The future is bright for all of these companies because while they have already been making great strides to be successful, they show no signs of stopping. Innovation is part of their DNA. Their journeys are just beginning.
The 2017 WT Industry Innovators are:
AT&T
Accenture
Booz Allen Hamilton
Business Integra Technology Solutions
CACI International
CGI Federal
Chickasaw Nation
CSRA
Cytellix
CBEYONData
Engility
GuidePoint
Ideal Innovations Inc.
Integrated Computer Solutions Inc.
Markon Solutions
Novetta
Octo Consulting Group
OneSpring
Orolia
Polaris Alpha
Science Applications International Corp.
Unisys Federal