Gowen takes over as lead of MetTel's federal business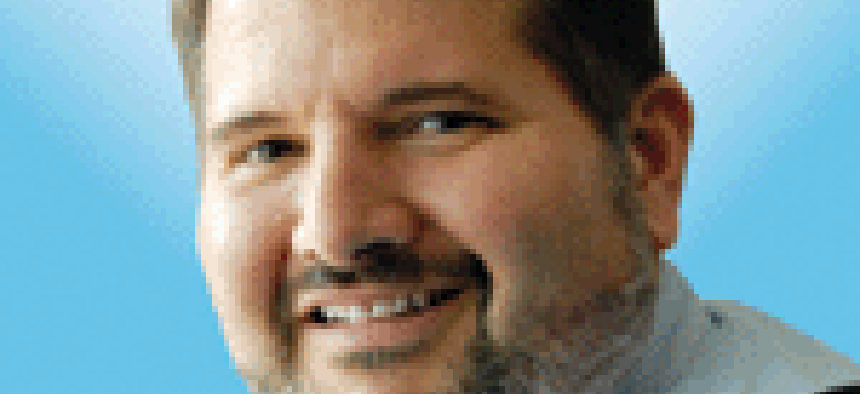 In the wake of helping MetTel win the huge GSA EIS contract, Diana Gowen has been named to lead the company's federal business going forward.
Lightning strikes a second time for Diana Gowen as she takes the reins of a MetTel's federal practice.
The appointment comes in the wake of MetTel being named one of the 10 primes on the General Services Administration's massive Enterprise Infrastructure Solutions contract in August.
Gowen was hired as a consultant by MetTel to put together their proposal for EIS. Prior to MetTel, she led CenturyLink's federal business for nine years until her retirement in 2014.
Fast forward to MetTel's EIS success, the company has now brought her on full-time as general manager and senior vice president of federal programs.
It is a similar situation as when Gowen came on board at Qwest Communications. They hired her to put the team in place to pursue and win the GSA Networx contract, which they did in 2007.
CenturyLink acquired Qwest in 2011 and Gowen stayed on as federal government leader.
EIS is the follow-on contract to Networx and has a broader set of winners.
MetTel also is expanding its Washington, D.C.-based operations, which will include sales, engineering, contracts, proposals and administration.
Gowen is a 30-year veteran of the telecommunications and networking space in the federal market.
"Understanding the needs and nuances of government customers is key to serving them," Gowen said in a statement. "But just as important is making promises you can keep and delivering on them with superior customer service, for which MetTel has set the industry standard."