Former CEO heading to prison for bribery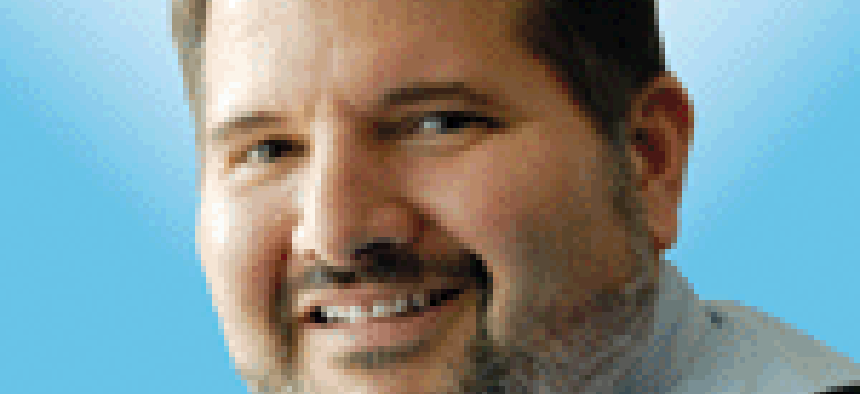 The founder and former CEO of small business IT firm is preparing for five years behind bars after pleading guilty to bribing a federal official to win a contract.
The founder of a small business contracting firm is preparing for prison after he was sentenced to five years behind bars for bribing a contracting official to award his company a $50 million contract.
Bhupesh Wadhawan pleaded guilty in June and was sentenced on Oct. 11 for the five-year term in federal prison. He has to turn himself in for his sentence by 2 p.m. on Jan. 11.
Wadhawan founded Link Solutions out of McLean, Va. in 2006.
The bribery scheme began almost immediately as the federal government alleges it took place from 2006 through 2012.
Wadhawan wanted to grow his company's business with the Army Public Health Command at Aberdeen Proving Ground in Maryland and over a course of years bribed Rainier Ramos, a contacting official at the Aberdeen, according to court filings.
Wadhawan supplied a steady stream of benefits to Ramos including Wizards basketball tickets, football tickets, access to the company luxury suite at FedEx Field and tickets to see the New Orleans Saints play at the Superdome in New Orleans.
In exchange for these items, Ramos gave favorable treatment to Link Solutions proposals.
In one case, Wadhawan convinced Ramos to convert full-and-open work into an 8(a) set-aside contract that Link Solutions won.
The government asked that Wadhawan be forced to forfeit all property involved in the offense, including a money judgement of $36.9 million.
But his sentencing document says that his restitution is $2.2 million.
Ramos has pleaded guilty as well and is scheduled to be sentenced on Nov. 7.
Link Solutions continues as an independent company under the leadership of CEO David Joslin and Chairman Max Hall.
After he was initially charged in August 2016, Wadhawan resigned from the company. In February, his ownership interest was placed under a proxy agreement, according to a company statement.
The proxy agreement "ensures that Mr. Wadhawan is not involved and plays no role in the company's management," Hall said in the statement.
Joslin, who had joined the company as president and chief operating officer in 2013, was named CEO in September 2016.
After Wadhawan's arrest, the company hired a law firm and an accounting and auditing firm to conduct a review of its compliance programs.