Booz Allen dinged for premature protest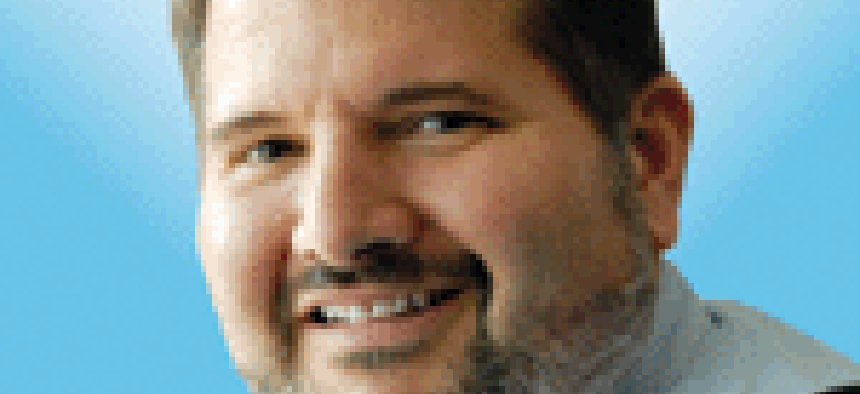 Booz Allen Hamilton loses a bid protest that GAO said was too early. But the firm might be laying the ground work for the future.
Booz Allen Hamilton files a fair number of protests each year. The firm has filed at least seven in the last 12 months but it appears they may have jumped the gun with one of their latest ones.
The Government Accountability Office recently rejected another Booz Allen but did not rule on the merits. GAO merely said that Booz Allen's protest was premature.
It all started in June when the Army awarded Raytheon the three-year, $575 million "Strategic Systems" task order to support the software engineering directorate of the Army Research, Development and Engineering Command.
Then Booz Allen filed a protest arguing that Raytheon had an organizational conflict of interest, that technical proposals weren't reasonably evaluated and that Booz Allen's proposed costs weren't reasonably evaluated.
GSA -- which is managing the procurement for the Army -- asked GAO for an outcome prediction alternative dispute resolution conference.
Here the news was good for Booz Allen: GAO said they would likely rule in favor of the company even in rejecting the protest.
With this information, GSA and the Army have decided to take a corrective action and pulled back Raytheon's award. The government said it would take several actions such as more analysis of the alleged OCI at Raytheon, technical evaluations and pricing.
Apparently this wasn't enough for Booz Allen and they filed another protest claiming the corrective action was insufficient.
Booz Allen focused on some of the terms GSA used in describing its corrective action such as "and/or" and "as it deems necessary." According to the GAO decision, Booz Allen called GSA's corrective action an "illusory promise." GAO wasn't committing to a re-evaluation.
But GAO rejected Booz Allen's protest saying that the company is speculating that the agency will not fairly re-evaluate proposals.
Booz Allen can still file a protest if the contract is re-awarded to Raytheon.
In other words, the company needs to wait and see what GSA and the Army do.
Here is where I think Booz Allen's strategy might be a smart one. They are laying the ground for another protest -- perhaps a stronger one -- because they have gone on the record twice with their concerns.
If Raytheon wins again, you can bet Booz Allen will be back at GAO again.
For now though, Booz Allen has to wait.
Booz Allen declined to comment on the protest.