Anthony Robbins leaving AT&T to join Nvidia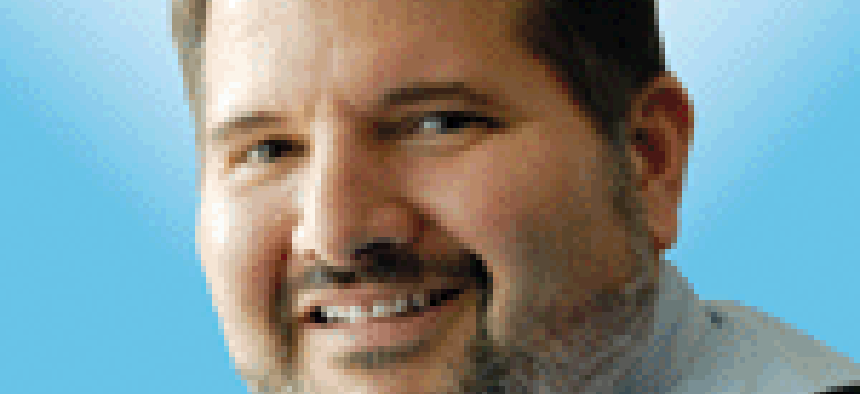 Anthony Robbins is leaving AT&T to take over the public sector business at Nvidia.
Another senior leader of AT&T's federal business has left the company.
This time it is Anthony Robbins, hired a year and a half ago to run AT&T's defense business. Robbins' departure from AT&T follows the recent exit of former public sector president Kay Kapoor.
Robbins will head to Nvidia as vice president of its North American public sector business and will start working at the company on Monday, Oct. 30, an Nvidia spokesman confirmed to me.
In a LinkedIn post, Robbins had nothing but good things to say about AT&T.
"I recently announced my intentions to leave AT&T after far too short a time at one of this great Nation's truly great companies," he wrote. "The transformation underway at AT&T is incredible."
Robbins joined AT&T in May 2016 after he was lured away from Brocade, where he ran their federal business.
Nvidia is a pioneer of the PC gaming industry and claims to have invented the graphics processing unit in 1999. Since then, gaming technologies have spread far beyond desktops. The company sees GPUs as the brains behind applications such as driverless cars, robotics, big data visualization and intelligent machines.
Robbins will hit the ground running at Nvidia. He will introduce Air Force Lt. Gen. John Shanahan, director of Defense Intelligence, a keynote speaker at Nvidia's artificial intelligence conference next week.