Booz Allen continues battle for $575M OASIS task order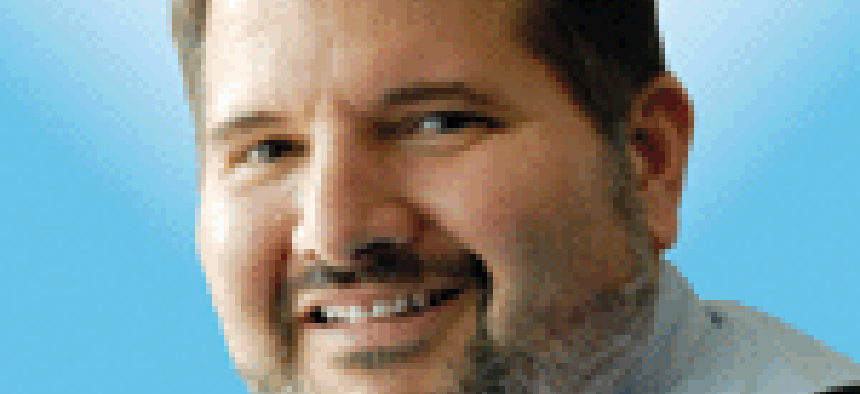 Booz Allen is continuing to fight for a $575 million OASIS task order to support missile defense work that Raytheon won earlier this summer.
Booz Allen Hamilton is continuing its protest of a $575 million OASIS task order award that went to Raytheon in June.
The task order is to support the Army Research, Development and Engineering Command. Work includes systems engineering, computer resource engineering, and other missile defense research and development work.
Raytheon won the task order to update and sustain software related to missile defense platforms. It is known as the Strategic Systems Engineering Services order.
Science Applications International Corp. was the incumbent for the work but only Booz Allen has protested. The order moved from the Army's AMCOM Express vehicle -- which SAIC is the prime for -- to OASIS with this award.
Booz Allen filed the protest shortly after award and a supplemental filing came in July. Earlier this month, the Government Accountability Office dismissed the protests when the Army said it was taking a corrective action. That usually means an agency is going to reconsider its original decision.
Quickly on the heels of that decision, Booz Allen filed for what is known as an entitlement. It wants to be reimbursed for its costs because the corrective action came so late in the protest process.
And now Booz Allen has filed another bid protest to signal it is displeased with the corrective action the Army said it is going to take. The company has argued that if the evaluation was done properly, the Army would have picked Booz Allen over Raytheon.
A decision on the bid protest is expected by Dec. 20. Separately, a decision is anticipated by Dec. 18 for the entitlement filing.