Accenture, IBM fight for chance at USDA shared services work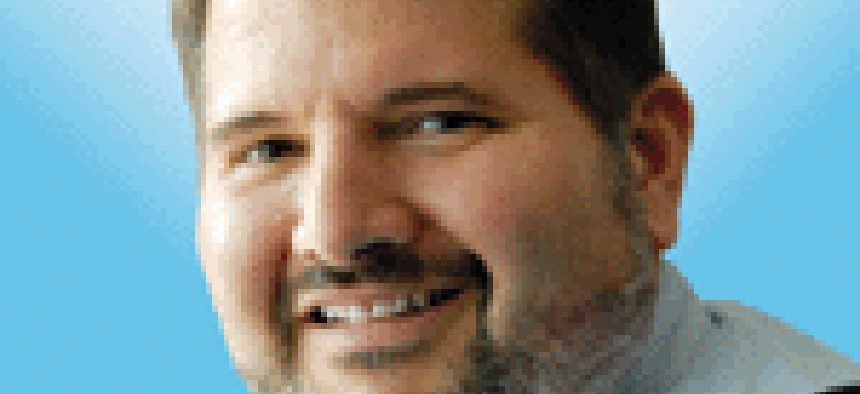 USDA picked seven companies to support its shared services work at the National Finance Center, but Accenture and IBM were not on the list.
The Agriculture Department picked seven companies for a large shared services support contract but left off two of the biggest players in the market.
Both Accenture and IBM failed to make the cut for USDA's Shared Services Lines of Business Solutions blanket purchase agreement.
This BPA covers IT, systems development, financial management, personnel, and pay and human resources in support of the USDA's National Finance Center. USDA sells a variety of services to other agencies through the center.
Companies that won positions include:
ASRC Federal
Deloitte
Dominion Consulting
enGenius
Futron
Leidos
Savantage Solutions
The value of the BPA rangees from $259 million to $357 million over five years. As a BPA, the contracts were put together through the GSA schedule.
Both Accenture and IBM claim there were problems with the evaluations and that they should have been awarded spots as well.
Accenture filed its first protest on July 31 and filed an update Aug. 7. IBM filed its protest Aug. 4. A decision from the Government Accountability Office is expected by Nov. 8.