STG runs out of chances to close PSS deal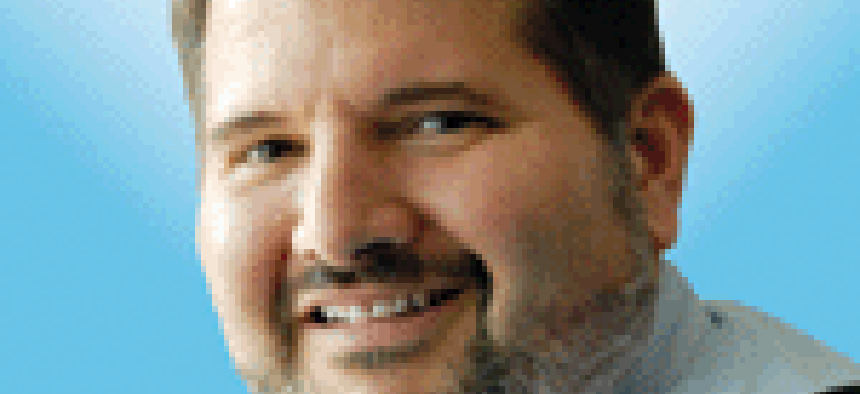 Let's be honest. It was a long shot for STG Group to close its $119.8 million deal for Preferred Systems Solutions.
PSS tried to pull out of the deal when STG missed its first deadline in March. But STG negotiated an extension until June 30 and sweetened the deal by making a $925,000 non-refundable payment to PSS.
But June 30 has come and gone. Now in a July 7 regulatory filing, STG said PSS terminated the agreement on July 1 and will keep the deposit.
Earlier Securities and Exchange Commission filings indicated STG was struggling to secure financing for the deal. The company also is out of compliance with various covenants on debt it already holds. The company has been out of compliance for three quarters.
The acquisition of PSS would have been STG's first deal since it was acquired by Global Defense & National Security Systems Inc. Global Defense was a special purpose acquisition company, or "SPAC," that was created as a publicly-traded entity to make acquisitions.
Upon GDEF's buy of STG in 2015, STG became the new platform and became a publicly-traded company.
In its May quarterly report, STG describes its dire financial situation that includes at least one creditor declaring the company to be in default, though STG is disputing that claim. But that report also shows revenue again fell for the quarter to $35.8 million from the prior year period's $40.6 million.
I've reached out to the company on its next steps but haven't received a response.
I also tried to contact PSS, which is owned by private equity firm CM Equity. But I haven't received a response from them either.
Because they were willing to sign the deal with STG, you have to assume that CM is ready to sell PSS. So I think we'll see another party move in for PSS sooner rather than later.
As for STG, who knows.