PAE loses $3.6B Air Force contract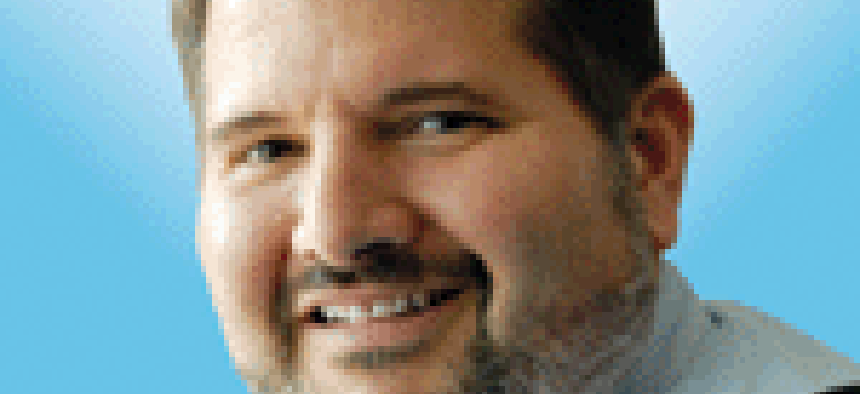 It looks like PAE will have to say good-bye to a $3.6 billion contract it has held for 15 years now that the GAO has ruled against its bid protest.
It looks like PAE will have to say good-bye to one of its biggest contracts, a 16-year, $3.6 billion deal for range support services with the Air Force.
PAE had held the contract since at least 2002, when DynCorp first won it. DynCorp was later acquired by Computer Sciences Corp. CSC later sold that portion of the business, known as the Applied Technology Division, to PAE in 2013.
URS Federal Services won the contract in April and PAE quickly filed a bid protest. Earlier this week, the Government Accountability Office ruled against PAE.
It may be a while before details on the decision emerge as it is classified. The Air Force controls the process for what gets publicly released and what doesn't. Plus there generally is a give and take between the agency, the companies involved and GAO over what is released.
When the decision is classified and under a protective order, the process of a public release can take months.
So far no comment from PAE to GAO's decision but it isn't hard to imagine that this is a blow to the company. This is a 16-year contract worth more than $200 million a year.
The contract supports the Nevada Test and Training Range, Creech Air Force Base, Leach Lake Training Range, Tonopah Test Range, and Tolicha Peak Electronic Combat Range.
Services include program management, security, logistics, target operations, civil engineering, airfield operations and other support.
Four companies total, including PAE and URS, submitted bids but PAE was the only protester.
There is a step that PAE can take beyond GAO. PAE can file a filing a lawsuit in the Court of Federal Claims, but unlike GAO, the court doesn't automatically stop work on a contract. PAE would have to argue for an injunction.
I'll be surprised if PAE takes this step. Most companies don't.