Get ready for the coming 4th quarter frenzy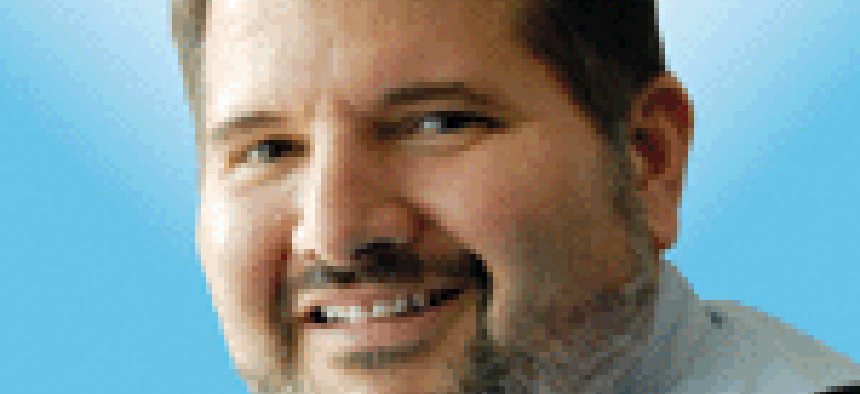 The fourth quarter can be one of the craziest times of the year and we are here to help with an event featuring senior leaders from some of the market's biggest IT vehicles.
The fourth quarter spree is about to begin and we're lining up a special event to help you prepare.
On July 20, Washington Technology and Deltek will co-host an event: "Federal IT Contracting Insights: Q4 Spending Spree Success (and Beyond!)." There, we will explore the fourth quarter and how you can prepare to make the most of it.
We're putting together a panel featuring some of the largest IDIQ contracts in the market including Alliant, Schedule 70 and SEWP.
Senior leaders managing those contracts will share insights about their individual vehicles, including spending patterns, what's being acquired and any trends that can help you serve your customers better.
Our speakers include:
Darlene Coen, deputy program manager for NASA SEWP
Omar Saeb, senior business management specialist for GSA Alliant
Jill Thomas, director of IT Schedule 70 telecom and security division.
Kevin Plexico from Deltek will present on procurement trends, what the data says about spending and how you can make the most of your fourth quarter.
We also are putting together a panel of business development and capture management experts including Sean Delaney, vice president of corporate capture and proposal operations at Salient CRGT; and Michael McHugh, staff vice president at the GWAC center at General Dynamics Information Technology.
And we are still adding government and industry speakers.
I'll be the host and listen to the speakers to see if they can address some of the questions I've been hearing:
Is "X as a service" disrupting how the government buys?
Are tools such as category management making fourth quarter buying smarter or more efficient?
Will this fourth quarter and September in particular be more frentic than usual because of how long we went with a continuing resolution?
The event starts in the morning with breakfast and networking so this will be a great opportunity to connect with folks. You never know where you might make your next big deal.
Click here for details and to register. WT Insider members get a discount.