GSA IG's report offers cautionary tale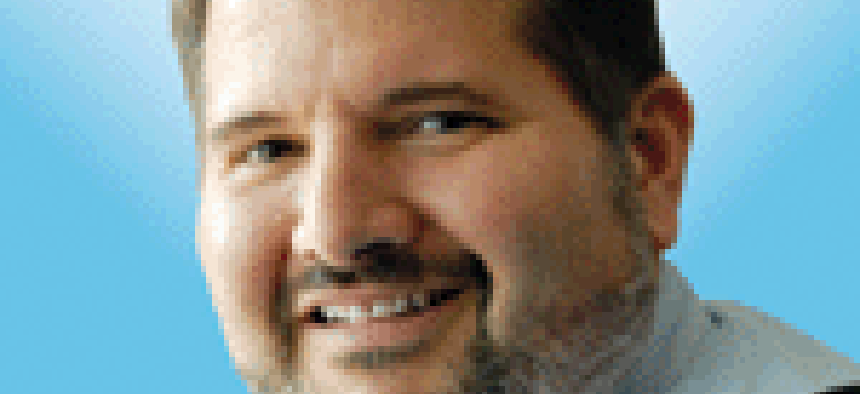 The GSA inspector general released its semi-annual report to Congress and it is full of stats about investigations and settlements, but the bigger lesson is that contractors need to stay focused on compliance.
I won't go blow-by-blow through the GSA inspector general's semi-annual report to Congress, but there are some highlights worth noting.
The IG presents a report to Congress every six months reviewing its investigations and reports. The report released today overs the first six months of fiscal year 2017: Oct. 1, 2016 to March 31, 2017.
During that time, the IG issued 33 contract audit reports. From that group, they found that 21 contractors didn't submit accurate and complete information. GSA customers were overcharged by 13 contractors and eight contractors didn't adequately accumulate and report schedule sales.
The IG found that five didn't comply with price reduction provisions.
Here is the important part, the IG found over $224 million in cost savings, either through putting money to better use or questioning costs – money that should not have been spent in the first place.
There also is a section on significant inspections and this includes its report on 18F, GSA's digital services wing that has been criticized for lacking controls. According to the report, 18F lost $32 million but it was originally intended to pay for itself.
The report also reviews several False Claims Act settlements, including $45 million paid by Computer Associates as well as settlements on other smaller alleged violations. That was the IG's largest civil fine.
While the report is an accounting to Congress of the IG's activities, it also serves as a cautionary tale. Or I should say, multiple cautionary tales.
In total, the IG recommended 168 cases for some sort of action – civil litigation, administrative action, criminal prosecution, or suspension and debarment. Of those 168, 49 were criminally prosecuted with 42 indicted. Only one case went to a civil action but 115 companies were suspended and debarred.
The main lesson here is to keep your compliance shop sharp. The IG is watching.