9 win spots on $9.9B DOD translation services contract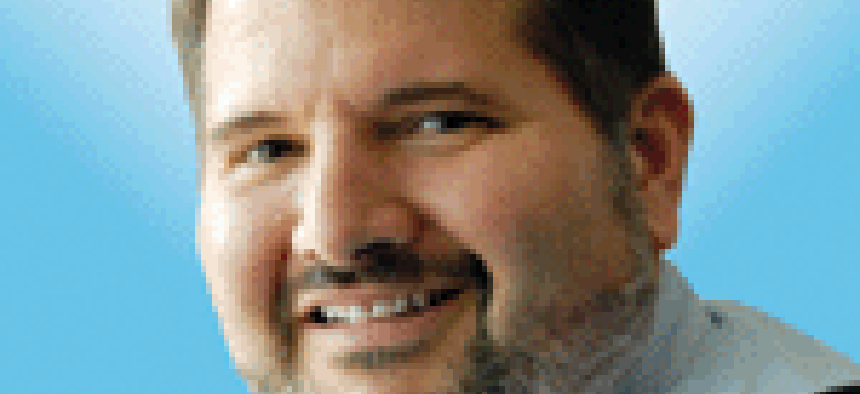 Nine companies have won spots on the DLITE II contract to provide the Defense Department with language and translation services.
Nine companies have won a share of $9.9 billion Defense Department contract for translation services.
The companies will compete for task orders under the Department of Defense Language Interpretation and Translation Enterprises II contract, also known as DLITE II.
The winners with contract numbers are:
ABM Government Services LLC, Hopkinsville, Ky. (W911W4-17-D-0001)
CALNET Inc., Reston, Va. (W911W4-17-D-0002)
CWU Inc., Clearwater , Fla. (W911W4-17-D-0003)
Global Linguist Solutions LLC, Herndon, Va. (W911W4-17-D-0004)
Mid Atlantic Professionals Inc., doing business as SSI, Germantown, Md. (W911W4-17-D-0005)
Mission Essential Personnel LLC, New Albany, Ohio (W911W4-17-D-0006)
SOS International LLC, Reston, Va. (W911W4-17-D-0007);
Valbin Corp., Bethesda, Md. (W911W4-17-D-0008)
WorldWide Language Resources LLC, Fayetteville, N.C.(W911W4-17-D-0009)
The contract runs through March 16, 2027.
Several incumbents from DLITE I were not named among the winners. Missing are companies such as CACI International, Engility and Northrop Grumman, though none of the three did significant work under DLITE I, according to Deltek data.
The top contract under DLITE I is Mission Essential Personnel, which captured 73.8 percent of the work, worth a total of $1.2 billion. The number two company, CWU Inc., won $140.3 million in task orders, according to Deltek.
Six of the nine companies that won spots on DLITE II are incumbent contracts. The newcomers are SSI, SOS International, Valbin and WorldWide Language Resources.
Ironically, WorldWide also filed a pre-award protest because they objected to some of the past performance requirements. GAO denied their protest.
Army Intelligence and Security Command let the contract for the Defense Language Interpretation Translation Enterprise program.
Twenty companies submitted bids, so there is room for protests to be filed, which we'll be tracking.