New CEO, name for GovDelivery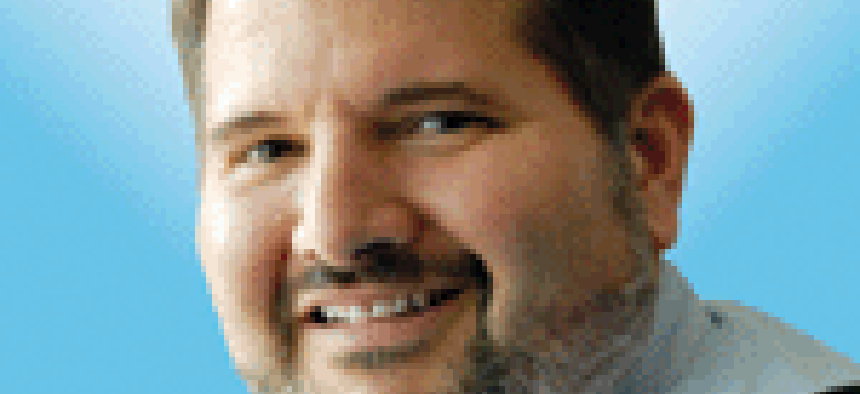 Generally, when two companies merge, the leader of one company becomes the leader of the combined companies because usually a merger isn't a merger, but an acquisition.
In the rare case of a true merger of equals, you'll see the senior management team being blended. One CEO becomes chairman; the other becomes CEO. Or, one is CEO and the other, COO.
But in the case of the merger of Granicus and GovDelivery, the two companies had the same owner – Vista Equity Partners. Vista pulled the two software companies into a single company to operate under the name of Granicus.
The CEO of GovDelivery is now a senior advisor to the company. Granicus's CEO, Jason Fletcher, is now the chief operating officer.
To lead the company, Vista has brought in an outsider, Mark Hynes.
He joins the company from Altisource where he was chief strategy and development officer. He also was president of the technology products group.
The new leadership was announced today as part of a new marketing push to merger the identities of Granicus and GovDeliver. In addition to hiring Hynes, the company is now operating under the Granicus name and has three primary lines of software products – GovDelivery Communications Cloud, Granicus Digital Services and Granicus Meeting and Agenda Suite.
The company plans on continuing its FedRAMP certification for the GovDelivery cloud offerings.
As part of the integration, the company has rolled out a new website and logo.