Leidos faces challenge to $170M DTRA win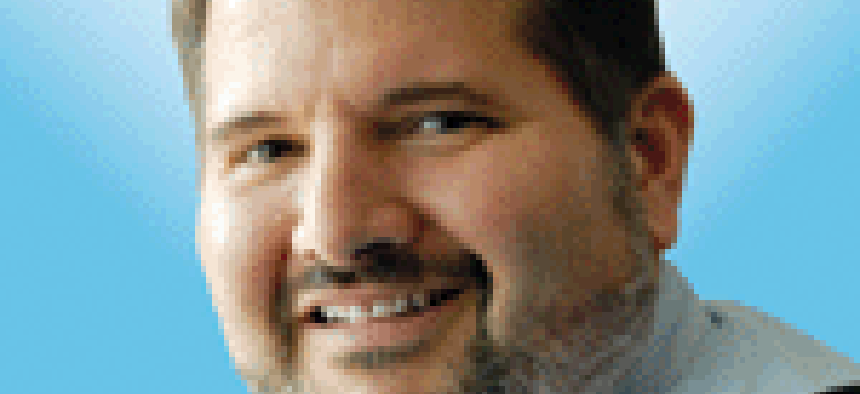 Leidos is facing a bid protest over its winning of a $170 million contract to support the fight against biological threats.
Leidos is facing a challenge to its $170 million Defense Threat Reduction Agency win to combat biological threats.
The company won the contract, known as the Science and Technical Engagement Partnership program or STEP in late January but now faces a bid protest from Systems Planning and Analysis Inc., another bidder for the work.
The contract supports DTRA's Cooperative Biological Engagement Program and Cooperative Threat Reduction Program. CBEP works with other nations to improve biosafety, biosecurity and disease surveillance. CTRA collaborates with other countries on issues related to the nonproliferation of biological weapons.
Under the contract, Leidos was to help develop research programs and provide training.
Systems Planning and Analysis is an Alexandria, Va.-based company that provides services around analytics and analysis, program management support, and systems engineering and integration. It holds positions on the professional services schedule and the Navy's Seaport-e contract.
Most of its customers are defense oriented including the Navy, Air Force, Office of the Secretary of Defense, Marine Corps, Coast Guard and joint services and agencies. Civilian customers include NASA and the Homeland Security Department.
SPA filed its protest on Feb. 21. A decision is due June 1.