New health IT fund worth watching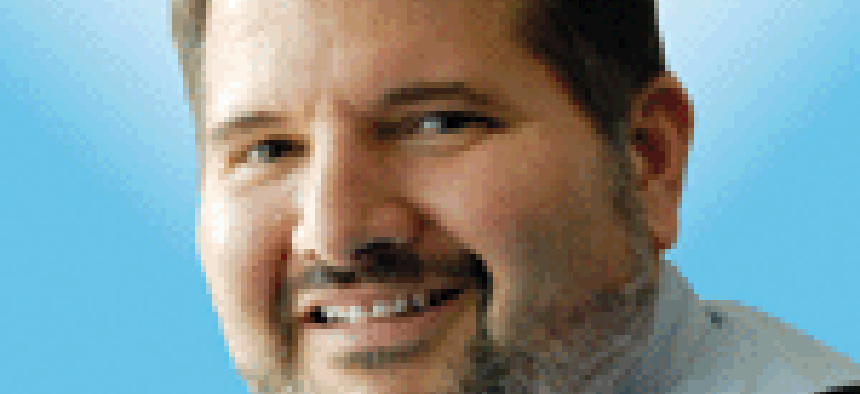 A D.C. area hospital system has launched an investment initiative focused on companies with promising analytics and other IT-rich technologies.
Even if you aren't in the Washington, D.C., area, and even if health IT isn't a core market for you, this might be worth watching over the next few years.
Inova Health System, which runs a group of hospitals and health care facilities in Northern Virginia, has launched an investment strategy to target promising health care-related technologies.
Inova Strategic Investments will invest in venture funds as well as directly with companies. Technology areas of particular interest are advanced analytics, safety, quality and clinical practices, and advances in IT.
Inova Personalized Health Accelerator will pick six to eight companies a year and provide them with education, capital, and access to Inova personnel and resources. These companies will be focused on innovations that can predict, prevent and treat diseases.
The two initiatives will be managed by Hooks Johnston and Pete Jobse, who were named managing directors.
Why watch what's going on here? First, health care is an industry going through a fundamental shift and much of it is being driven by IT, including analytics, mobile, cloud and electronic health records. It is a stable, growing market that isn't going anywhere.
It also is a market with huge implications in the federal space with Medicaid and Medicare, Veterans Affairs and the Defense Department being among the biggest health care consumers in the world.
Your next great partner and differentiator might be born at the Inova accelerator.
Another reason is this model of investment. Inova will be a consumer but not the only consumer. They are better served by finding technologies that hold a much broader appeal then their own use. It reminds me of In-Q-Tel.
They can invest, test and yes, survive failures as they discover the really good stuff. Maybe others should follow their example.