China's drone theft another indicator of growing market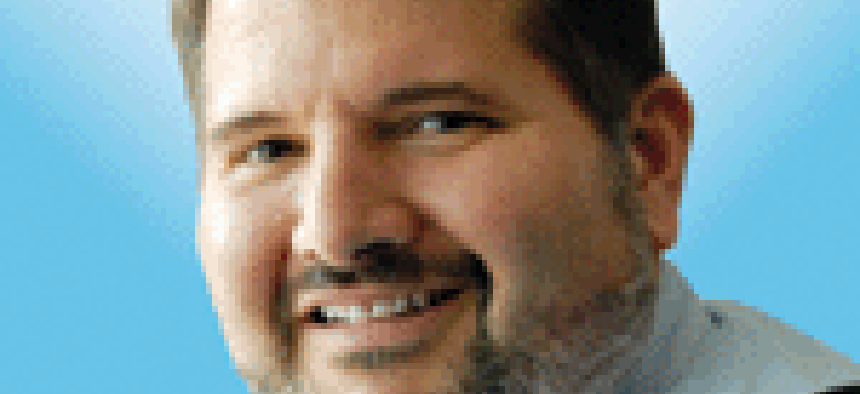 China captured a U.S. Navy underwater drone in the strongest indicator yet that unmanned underwater systems is of growing strategic importance as well as a market opportunity.
Two unrelated events in recent weeks are a good indicator that the market for unmanned systems is only going to grow and grow.
The first one came on Dec. 8 when Boeing Co. announced it was going to buy Liquid Robotics, a small California company that makes an unmanned vehicle that travels on the surface of the water and is powered by waves and solar energy.
The second event was last week and is much more sinister. On Dec. 15, a Chinese warship captured a U.S. underwater drone. The drone was in international waters and was collecting data on things such as salinity, temperature and clarity of the water.
The drone was built using commercial off the shelf technology, according to the Navy, but the Chinese probably didn't know that.
The United States is the leader in unmanned technologies, so I can't help but think that China was looking for a little bit of intellectual property to steal.
China is also trying to make a statement about its power and that they won't tolerate any incursions into waters they see as theirs. As has been well publicized, China is trying to claim sovereignty over much of the South China Sea, much of which is considered international waters. U.S. military operations in the area are very much a sore point.
But putting the political story aside, it is clear that unmanned systems are central to combat, intelligence gathering and surveillance. And their role will only grow in the future.
With the U.S. holding an technological lead, China is working through all means at its disposal, including theft, to try to close the gap.
While China says it will return the drone, it hasn't said when or where. The device will likely be dismantled, copied and reassembled before its return.
Market research by the data analytics firm Govini also show how important the unmanned systems market will be and why Boeing is investing and China is stealing.
U.S. government spending on unmanned underwater systems in fiscal 2016 was $605 million, a 23.5 percent increase over the prior five-year average.
The fastest growing segment of that $605 million is research and development, which accounted for $138.8 million of the total. A 42.9 percent increase over the five year average.
The contracting community stands at 280 companies contributing to the construction of UUV platforms, according to Govini.
What makes the Boeing deal significant and China's theft a real threat is that the unmanned underwater vehicle development is in its infancy.
"As a result, the seizure is significant because it potentially reveals technology that represents the seeds of a future advanced capability," said Govini CEO Eric Gillespie.
He predicted that spending in this area will grow under the incoming Trump administration.
And if the U.S. is spending more, you can bet China and any host of other countries will also be investing and probably stealing some intellectual property as well.