Who's who on Trump transition team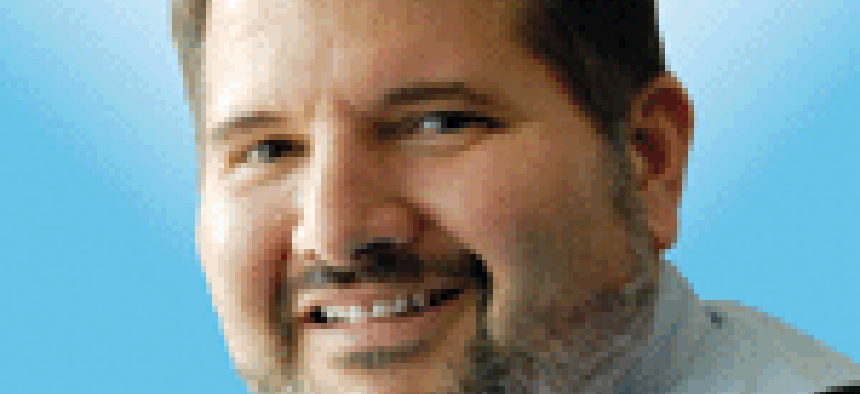 We've developed a handy guide for digging deeper into the people leading transition efforts at many of the Cabinet-level agencies.
CORRECTION: This posting has been updated to include the correct name and information for Geof Kahn, who is part of the transition team at the Office of the Director of National Intelligence.
President-elect Donald Trump has named the transition leads for many of the Cabinet-level agencies. They include Capitol Hill veterans, retired military, former agency executives and leaders from industry groups and academia.
The transition teams role is to plan and coordinate the transition at the different agencies. Some may end up with positions in the agencies when the transition is completed.
Here is a rundown of who's who and links to their LinkedIn profiles or other websites with background information where available.
Agriculture
Joel Leftwich, staff director of the Senate Agriculture, Nutrition and Forestry Committee. He also worked at PepsiCo as the senior director of public policy and government affairs.
Education
James Manning, a senior Education Department official during the George W. Bush administration.
Energy
Thomas Pyle, president of the American Energy Alliance and the Institute for Energy Research. He's held the related posts since 2008. A decade ago, he was a lobbyist for Koch Industries.
Environmental Protection Agency
Myron Ebell, director of the Center for Energy and Environment at the Competitive Enterprise Institute and self-professed skeptic of the science behind climate change. 
Health and Human Services
Andrew Bremberg, currently policy director at Scott Walker for America, a political organization in Madison, Wis. Walker is the governor of Wisconsin. Bremberg also is a former policy adviser and counsel on nominations for Senate Majority Leader Mitch McConnell (R-Ky.)
Paula Stannard, health care lawyer at Alston and Bird. She also served from 2001 to 2009 in the general counsel's office of HHS.
Homeland Security
James Carafano, vice president of foreign and defense policy studies at the Heritage Foundation.
Michael Dougherty, CEO of the Secure Identity and Biometrics Association and former ombudsman at U.S. Citizenship and Immigration Services. He's been at the association for just over a year. Previously he was director of business development for law enforcement solutions at Raytheon.
Housing and Urban Development
Elliot Berke, former HUD special counsel. Currently he is managing partner at Berke Farah LLP, a law firm he co-founded in 2014. The firm specializes in helping clients with the political process including campaign finance and election law, government ethics, lobbying laws and anti-corruption compliance. 
Office of the Director of National Intelligence
Geof Kahn, currently the policy director at House Permanent Select Committee on Intelligence.
Interior
Douglas Domenech, the former deputy chief of staff at Interior and George W. Bush administration appointee to the White House Working Group on the Political Status of Puerto Rico. He also is former secretary of Virginia's Department of Natural Resources (2010-2014). Currently, he is the director of the Fueling Freedom Project at the Texas Public Policy Foundation. The project supports state energy and environmental authority.
Labor
Jane Norris, former deputy assistant secretary of public affairs at Labor and most recently was a strategic communications associate at Deloitte.
Transportation
Nancy Butler, former director of communications and external affairs at Transportation under presidents Ronald Reagan and George H.W. Bush. She also was vice president of government and federal relations at AECOM from 1993 to January 2015.
Veterans Affairs
Retired Brig. Gen. Michael Meese, who served as executive director of the secretary of the Army's transition team in 2005. Currently, he is the chief operating officer of the American Armed Forces Mutual Aid Association and is a visiting professor of security studies at George University School of Foreign Service. He also was a professor and head of the social sciences department at West Point. He was in the Army for 36 years, retiring in 2013.