Four women-owned businesses in fight for $165M Air Force contract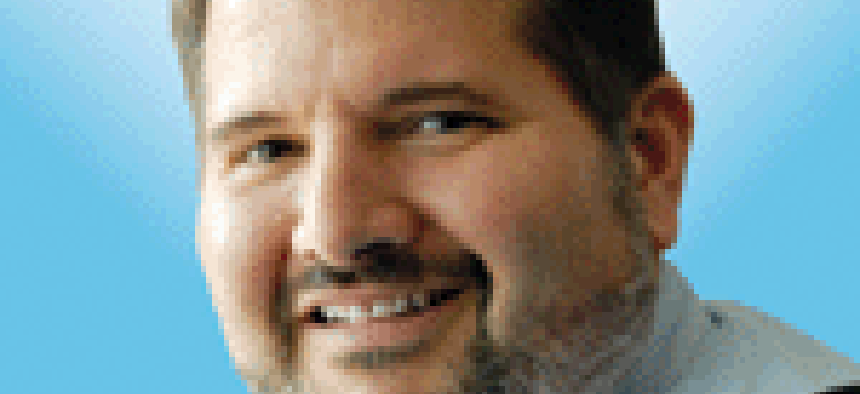 Four women-owned small businesses are battling for a $165 million contract to support the Air Force Information Network.
Four women-owned businesses are locked in a battle for a $165 million contract to support the Air Force Information Network.
One company – Valdez International Corp. – won the contract earlier this month, but the three other bidders have filed protests claiming the wrong choice was made.
The protesters are: IT Enterprise Solutions JV LLC, TA Services of South Carolina, and Crystal Clear Technologies. A decision by GAO is expected in late January.
Technically there is no incumbent on this contract because it is a new vehicle but it is consolidation of three existing contracts. Valdez is an incumbent on one of those, according to Deltek. The other two are held by Telos corp. and Information Innovators Inc., which are not women-owned small businesses.
The Air Force is looking for support in areas such as infrastructure operations, network monitoring, directory and authentication services, messaging and collaboration, stoarage and virtualization. Cybersecurity also is a critical area.
The Air Force Information Network is a global infrastructure to meet Air Force information needs and processes for collecting and sharing information with the warfighter.
Some of the users of the Air Force Information Network include the Air Force Space Command, Mobility Command and Air Education and Training Command. The network also connects into the Defense Information Network.
The bulk of the work will be managed out of Peterson Air Force Base in Colorado, but work will take place across multiple locations.
The protests were filed between Oct. 21 and 24 and a decision from GAO is expected by late January.