Accenture adds another cyber acquisition to its portfolio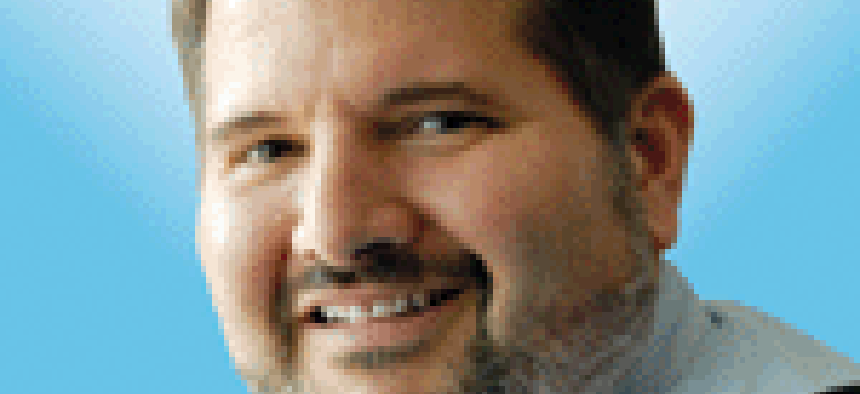 The financial terms of the acquisition were not disclosed, but Accenture is picking up capabilities such as advanced security operations center expertise, cyber operations, security engineering and cyber analytics.

Accenture is keeping a tight focus on cybersecurity as it makes another deal for company that specializes in information security for federal agencies.

The pending acquisition of Defense Point Security LLC of Alexandria, Va., is Accenture's third such deal in a little more than 14 months.

"With the velocity and ferocity of cyber threats, DPS' expertise in enhanced operational security and advanced security analytics will boost [Accenture Federal's] ability to bring cutting-edge cyber solutions that will help federal agencies best protect their most valuable information," said David Moskovitz, chief executive, Accenture Federal Services, in a company press release.

DPS will operate as a wholly owned subsidiary. The deal is still subjected to normal regulatory reviews and closing conditions.

With the deal, Accenture continues its strategy of strengthening its cybersecurity expertise.

In August 2015, it acquired FusionX, a company with capabilities in cyber-attack simulation, threat modeling, cyber investigations and security risk advisory services.

In December 2015, Accenture bought Cimation to expand its consulting, digital and cybersecurity services. Cimation is focused mostly on industrial controls.

No financial terms on any of the deals have been disclosed because they were not large enough to cross the threshold of a material event. But from a strategic standpoint, it also says that Accenture's mergers and acquisition strategy is focused on finding smaller firms with promising technologies and not on adding scale to their operations.