HPE claims data center victory over Dell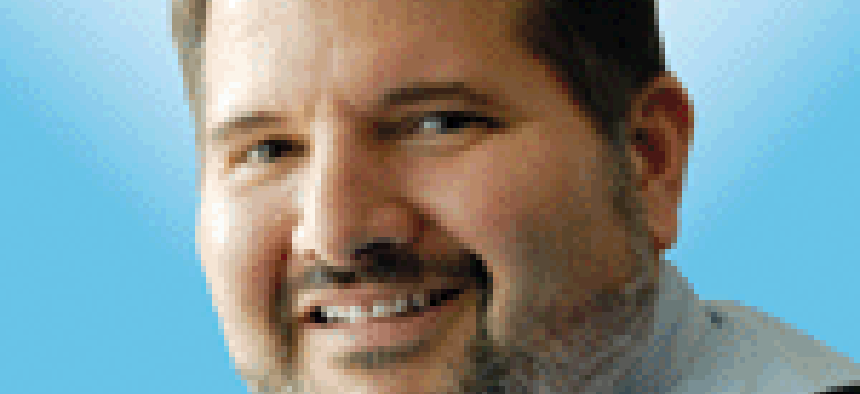 The Government Accountability Office sided with Hewlett Packard Enterprise and upheld the award of a $225 million Education Department data center contract that has long been in Dell's portfolio.
Dell Services Federal Government put up a fight, but they weren't able to convince either the Education Department or Government Accountability Office to give them a second shot at a data center contract the company has held since before it acquired Perot Systems in 2009.
The $225 million contract went to HP Enterprise Services in September through a task order under the CIO-SP3 contract. HP Enterprise Services is part of Hewlett Packard Enterprise, the new entity created when HP split in late 2015.
The contract supports the Office of Federal Student Aid via a virtual data center infrastructure. The data center processes $150 billion in student loans, grants and other assistance. Perot held the contract when Dell acquired the company in 2009. Dell Services Federal Government is a subsidiary of Dell Inc.
The new contract will help the Office of Federal Student Aid move to a cloud environment for 45 primary and 31 subsidiary systems applications currently hosted at the data center. About 75 percent of these can be migrated to a cloud environment, but the rest are legacy applications that will need to be modernized before they can be moved to the cloud.
Some of the services under this contract include transition services, program management, service delivery management, mainframe services, mainframe infrastructure, middleware support and operations, database administration, software licenses and management and other services.
After HP Enterprise Services won the contract, Dell filed a protest with GAO, and last week, GAO released its decision; however, details on that decision are not available yet. GAO, the Education Department, HP and Dell will go through a vetting process before a public version is released. Generally, they scrub the decision for any proprietary information.
We'll do a follow up on details of the decision once it is released.
For now, however, unless Dell decides to take the fight to the U.S. Court of Federal Claims, the GAO decision clears the way for HP Enterprise Services to begin working on the project.
I've reached out to both Dell and HPE for comment and will update this posting if I hear anything back.