DHS IT priorities focused on data, agile and open source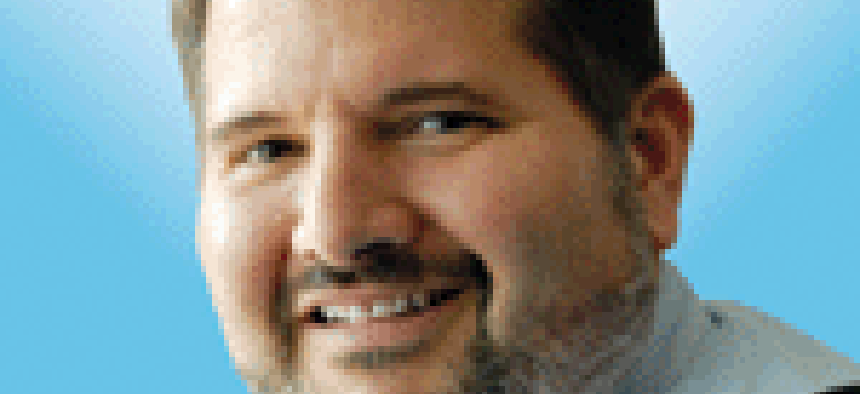 The Homeland Security Department is looking at new ways of fielding IT, and its acquisition priorities are starting to reflect that new outlook.
Our Washington Technology Industry Days are supposed to have plenty of information on upcoming opportunities, so here's a rundown of what Homeland Security Department officials are saying some of their top needs are.
In general:
Data fusion and integration
User experience – lessons learned from Healthcare.gov means that there is a need to take a more holistic view of systems and solutions.
Agile development
Digital Service
Open source
More specific opportunities:
Harrison Smith gave a detailed breakdown of fiscal 2016 areas where DHS will be spending money:
IT & Telecom
Enterprise Computing Services
Enterprise Desktop Productivity Suite
Reverse Auction
Professional services
Architecture and Engineering Services
Background Investigation Services
Centers of Excellence
Language Services
PACTS II
For more details, check out the DHS acquisition planning forecast system. 
FEMA also released a set of draft performance work statements dealing with IT operations and maintenance, applications engineering, security operations center support, assessment and authorization support and information systems security. Click here for the FBO.gov posting.
Carey Webster, a market analyst from Deltek also gave a review of DHS procurements that are approaching their expiration dates in the next two years. Industry should be on the lookout for sources sought notices or other information coming soon on these:
TACCOM
TABSS
Enterprise IT Solutions BPA
CDM CMaaS
First Source
Even if these contracts aren't recompeted per se, the work will still need to be absorbed into another vehicle.
Webster also called out the DHS Security Operation Center Services contract. An RFP is expected in January for the $395 million contract.
The impression I got from the speakers is that a lot is in flux at DHS as far as which vehicles to use and which will vehicles will continue. For example, the Office of Management and Budget is making a push to require agencies to use Schedule 70, NIH CIO-CS and NASA SEWP contracts as the primary vehicles for buying hardware.
So, what will that mean for FirstSource?
I also got the impression that many agencies might not embrace that initiative as fully as OMB leaders might like. We'll have to see.
See my other blog posting from the industry day for a look at some of the policy and management priorities at DHS.