Lockheed closes $9B Sikorsky acquisition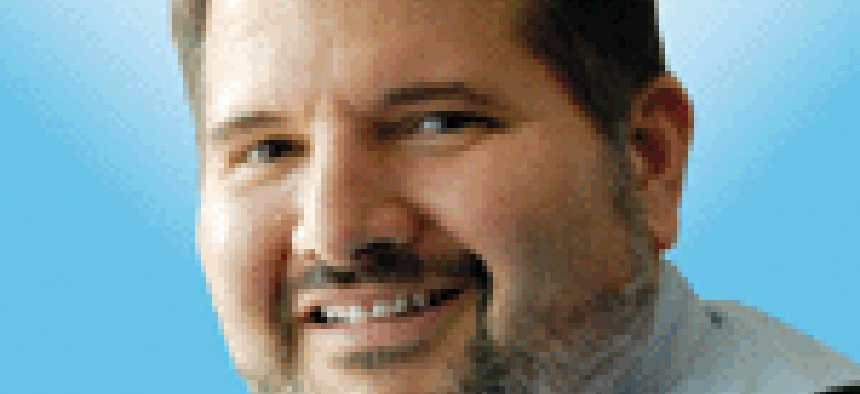 It's not accurate to call Lockheed Martin's acquisition of Sikorsky a repositioning or re-imagining of the company, but it is a major step for the defense giant.
The $9 billion acquisition closed Friday, three months after being announced in July. The acquisition is a doubling down of sorts for Lockheed on its roots as an aerospace focused defense contractor.
When it announced the Sikorsky deal, the company also announced it was moving toward selling or spinning off its IT services business. That process is still under way, and it will likely be sometime in 2016 when it sheds that $6 billion business.
With Sikorsky, Lockheed adds commercial and military helicopter capabilities. Sikorsky will operate as it own division of Lockheed and will go to market under the Sikorsky name. The business brings both manufacturing and sustainment activities to support the helicopters it builds.
Dam Schultz was named president of Sikorsky. He previously was Lockheed's vice president of ship and aviation systems. He led the Sikorsky integration efforts. The company will continue to be headquartered in Stratford, Conn.
While the government didn't stand in the way of the acquisition, the deal has raised some concerns at the Defense Department about too much consolidation in the market, which officials fear would hurt competition and innovation.
Frank Kendall, who oversees the Pentagon's acquisition policy efforts, may ask Congress for more authority to create rules to slow down mergers among the large defense primes. His concern is that mergers will give too much power to individual companies, Defense News reported.