Will bomber deal spark more changes at Northrop?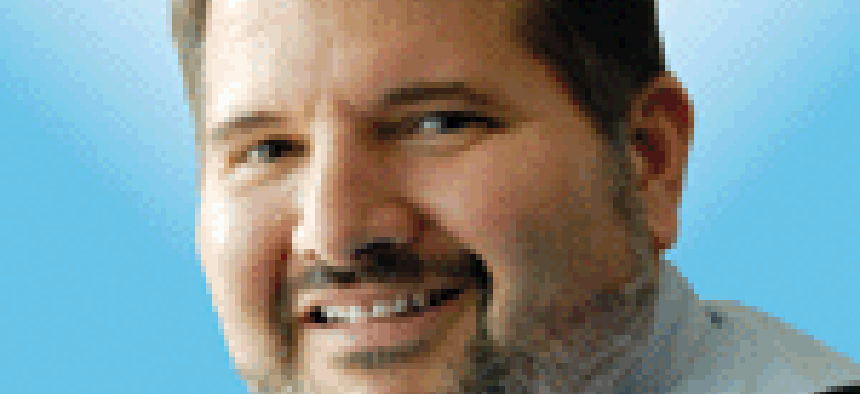 Northrop Grumman has captured the $55 billion Air Force contract to build the Long Range Strike Bomber. What kind of changes does this win spark for the company?
Northrop Grumman has captured the $55 billion Air Force contract to build the Long Range Strike Bomber. It bested a team comprised of Lockheed Martin and Boeing.
Obviously, it is a huge win for Northrop, but it raises some interesting questions in my mind about the long-term impact on the company.
Like Lockheed's F-35 contract and Sikorsky acquisition and Boeing's KC-46 tanker/transport aircraft, Northrop now has its long-term platform that will generate returns for decades to come.
Lockheed and Boeing could file a protest and, in a joint statement, they said they want to talk to the Air Force before deciding what to do next, "We are interested in knowing how the competition was scored in terms of price and risk," they said in a statement.
Little is known about the technical capabilities of the two proposals, but I can't help but think maintaining a diverse industrial base has to be a consideration. So, I'm moving forward believing that Northrop will survive any challenges if they come at all.
But what I'm really thinking is, what does this mean for Northrop going forward? Will this change the strategic direction of the company?
If anything, this win reinforces their direction, but there will still be fallout.
This is pure speculation on my part, but I think that winning this deal greatly increases the likelihood that Northrop will exit the IT business.
The company is already restructuring to eliminate its Information Systems sector. The development work the sector does for military and intelligence customers will move into a new Mission Systems sector. The lower-margin IT services work will get shifted to the Technical Services sector.
I posted a blog speculating that this might be a move to prepare a spin-off of its lower margin work, much the same way Lockheed Martin is planning to shed its IT services business.
Exiting the IT business makes even more sense now that Northrop has won the bomber deal.
The deal gives Northrop more long term stability as a platform company. The focus, investment and cost structure needed to be that kind of company differs from what you need to be competitive in the IT services market. The two don't mix well.
Lockheed learned that, and that is a reason they are selling their IT business.
As an independent company, the IT business will be able to control costs and rates in ways it couldn't as part of a larger defense contractor. They won't be competing for resources and corporate attention. Whether it is Lockheed or any of the several other companies that have split off portions of the IT services business, the watch word is focus.
I've reached out to Northrop with my theory, but they haven't gotten back to me, and I don't expect them to.
But I'm curious what people think of my theory. Will we see another major split in the market? Comment below, and don't hesitate to disagree.