Agencies release plans for government shutdown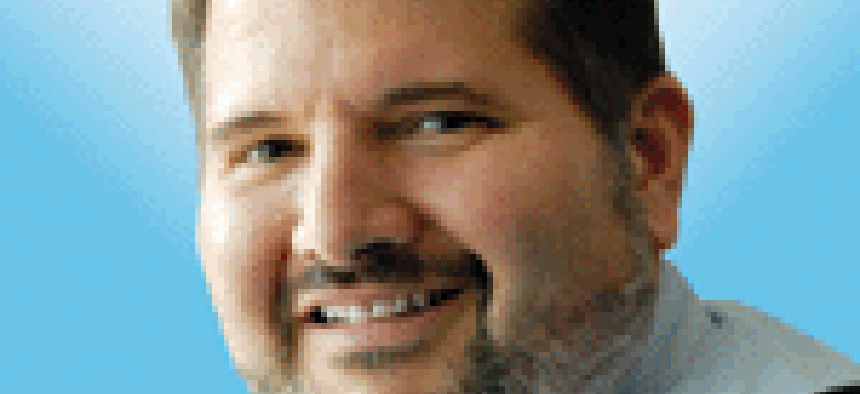 Though the likelihood appears remote, agencies have moved ahead and released contingency plans just in case the government shuts down.
Although the speculation is that Speaker John Boehner's resignation Friday would clear the way for at least a temporary budget resolution, government agencies are moving ahead with contingency plans in case the worst happens.
Many of the plans follow the framework agencies employed in 2013 when much of the government shut down for 13 days.
The agency plans are posted on the Office of Management and Budget website.
While Boehner has said he wants to push through a complete budget before he leaves at the end of October, that likelihood is remote.
The expected outcome is a continuing resolution that would fund the government through mid-December. If that happens, both parties will continue to argue about the abortion rights and the balance between defense and civilian spending.
To find your customer's contingency plan, use one of the links below.