QTS-Carpathia integration moves forward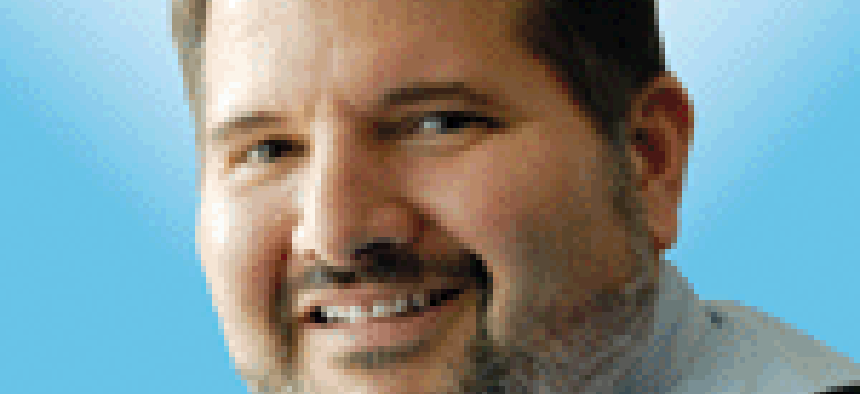 QTS acquired Carpathia earlier this summer, and executives see the combination paying off as QTS strengthens its position in the federal market.
The integration process is well underway at QTS Realty Trust and Carpathia.
The two data center and cloud services providers joined forces in June when QTS bought Carpathia for $326 million.
While QTS was already doing business in the federal market, Carpathia greatly enhances its presence, particular with its relationship with VMware to offer virtualization solutions via the cloud.
QTS chief operating officer Dan Bennewitz and vice president of federal markets John Lind offered me some good stats that illustrate the impact of the acquisition:
Data centers grew from 12 to 25, including five international locations
More than 60 authorization to operate or ATOs with federal customers
Federal business went from less than 10 percent of revenue to 25 percent
Cloud and managed services grew from 10 percent to 25 percent
Just a couple months into the integration of the two companies, they are still just scratching the surface, the executives said.
"As we move more into the integration we are even more excited than when we first made the deal," Bennewitz said.
The acquisition added more cloud and managed services to QTS, which should make it a more attractive partner for systems integrators, which is their main sales channel in the federal market, Lind said.
"When the integrators see us together they see a company that can put together hybrid IT solutions in a more efficient manner," he said.
QTS puts its offerings into three buckets. What it calls the three Cs:
Colocation, where a customer rents space for servers and storage.
Custom data centers. Think of colocation but much larger. Some customers rent 5,000 square feet or more and create a data center inside an existing QTS data center.
Cloud, where QTS provides the servers and storage and the customer pays for how much computing power and storage it uses.
Lind and Bennewitz see the company's ability to offer combinations of those three services as a key differentiator. Customers may come in at the smaller colocation level and then grow over time into a custom data center or cloud service.
"Customers don't need a one size fits all solution," Bennewitz said.
He added that 40 percent of their revenue comes from customers using two or more of their services.
QTS doesn't see itself as a competitor to Amazon Web Services or Microsoft's Azure offering. For example, the company doesn't pursue contracts for test and development services on the cloud, a major strength for AWS.
"The cloud and manage services space is so large we feel we can carve out a niche with customers who need highly complex, highly compliant and highly secure solutions," Bennewitz said.
For example, QTS can provide an email archiving services as part of a project with a systems integrator and then add in other managed services such as security and intrusion detection.
"We have that ability to evolve with our customers' needs," Lind said.
A focus on customers is another area where the company tries to differentiate itself from competitors.
"We've invested in our people and training to deliver a white glove, premium customer experience," Bennewitz said.
The company also is focused on security and compliance, from physical security such as guards and barbed wire topped fencing to adherence to standards set around HIPAA requirements and FedRAMP certifications.
"We aim for customers with a need for high level compliance and security with custom requirements," Bennewitz said.