Incumbents get second chance at lost contracts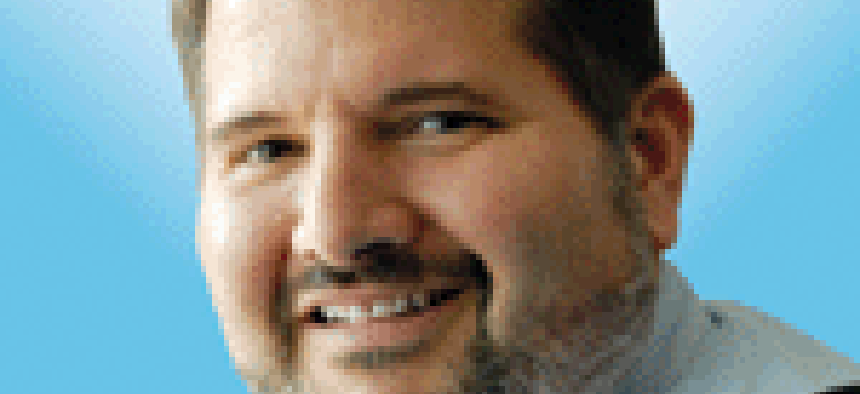 Northrop Grumman and General Dynamics still have a shot at keeping Army National Guard training contracts after the award to Parsons Government Services was pulled back.
The Government Accountability Office has dismissed protests by General Dynamics and Northrop Grumman after the Army decided to take a second look at its award decision.
GD and Northrop filed protests after the Army picked Parsons Government Services for a training contract for the Army National Guard Mission Command Training Support Program. GD and Northrop were incumbents on two predecessor contracts, which were consolidated into a single contract.
The Army used an Interior Department vehicle to award the contract to Parsons in early April. Sources indicate the contract is worth $113 million.
The Army is taking a corrective action to re-evaluate its award decision. GAO generally dismisses bid protests after a corrective action because there is no longer an award to protest. The dismissal doesn't indicate any kind of ruling on the merits of the protest.
In fact, if the Army sticks with Parsons after taking a second look at the award decision, GD and Northrop can re-file their protests with GAO.
The existing training contracts have been worth $28 million to GD and $125 million to Northrop, according to data from Deltek.
The new contract will be used for training battle staffs, information systems operators and leaders and commanders who need training in mission command skills. The contract supports mobile training teams and a variety of training complexes around the country.
Supported training includes live, virtual and gaming domains as well as distributed learning and distributed exercises.