WT launches industry day series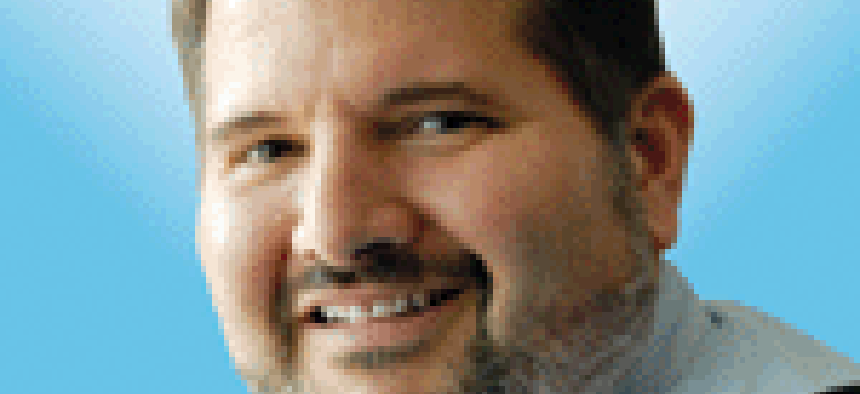 We are starting a series of events focused on business opportunities at specific government agencies. Each event will dive into a single agency, and you'll hear from senior leaders who will share their priorities, buying habits and upcoming contracts. First up is the Commerce Department.
Registration has opened for our first industry day of 2015. We are starting a series of half-day events where we'll focus on a particular agency and explore the business opportunities at that agency.
First up is the Commerce Department on May 28.
Commerce has a large budget to support its different sub-agencies, including $686.7 million slated for the Census Bureau and $736.9 million for the Patent and Trademark Office.
Other major components include the National Oceanic and Atmospheric Administration, which has a $527.7 million budget.
Other agencies on tap for later this year include the Defense, Transportation and Treasury departments. We also are planning a special emerging technology day where we'll explore how new technologies and trends are feeding new business opportunities.
At these events you'll hear from leading agency officials who'll describe their priorities, buying habits and specific contracts. You'll walk away with actionable intelligence that can help you grow your business.
We'll have something for everyone whether you plan to be a prime contract, are looking for partners or are a small business.
Washington Technology Insider Members get a $50 discount off of the rate of the $295 rate. Click here for more info on becoming a member.
There also are sponsorship opportunities if you are looking to raise your organizations profile. You'll find contact info here.
Personally, I'm very excited about the launching of these events. It is something we've talked about for several years and thanks to the success of our Insider program, we're able to dedicate some resources to making it happen.
I hope to see many of you there.