Leidos fights to keep spot on $500M contract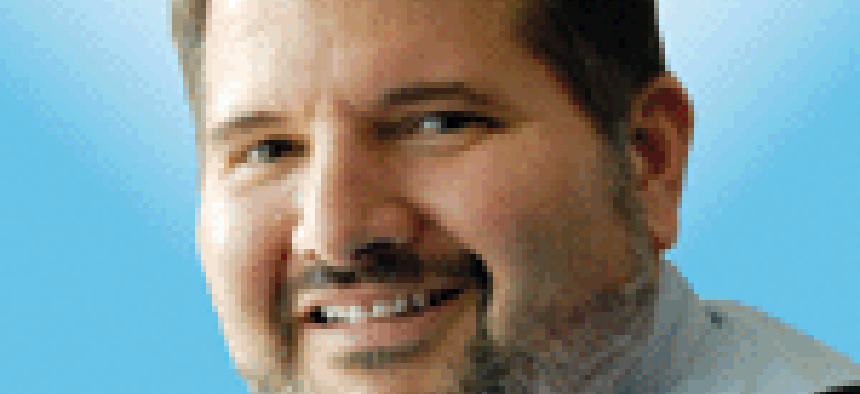 Leidos failed to win the recompete for the $486 million Air Force's Force Protection Security Systems contract and it's filed a bid protest to get a second chance.
Leidos is fighting to hang onto the Air Force's Force Protection Security Systems contract it won in 2009. The company lost the recompete this year and has filed a protest with the Government Accountability Office.
The contract has a $486 million ceiling and was won by InDyne Inc., L-3 National Security Solutions, Northrop Grumman and Xator. Northrop and L-3 also shared the incumbent contract with Leidos, according to Deltek.
Calls to Leidos were not returned, but I'll update the post if I hear back.
The Air Force made the four contract awards on Jan. 29 and said at the time that they received 12 bids, so more protests could be on the way.
The seven-year contract is used by the Air Force to support acquisition, upgrades and sustainment for a family of integrated base defense security systems. These systems are used to protect a variety of facilities including ones that house nuclear arms. The scope includes program management, purchasing of equipment, installation and upgrades, testing, logistics, studies and analysis, and other technical support.
Leidos filed its protest Feb. 9, and a decision is due from GAO by May 20. Of course, there is always the possibility that the Air Force will take a corrective action to re-evaluate proposals.
The contract was won by Leidos when it was still called Science Applications International Corp., and according to Deltek, they've won $74.9 million in task orders, just slightly ahead of the No. 2 contractor, Northrop Grumman, with $74.5 million in task orders.