$20B NIH contract faces pre-award protests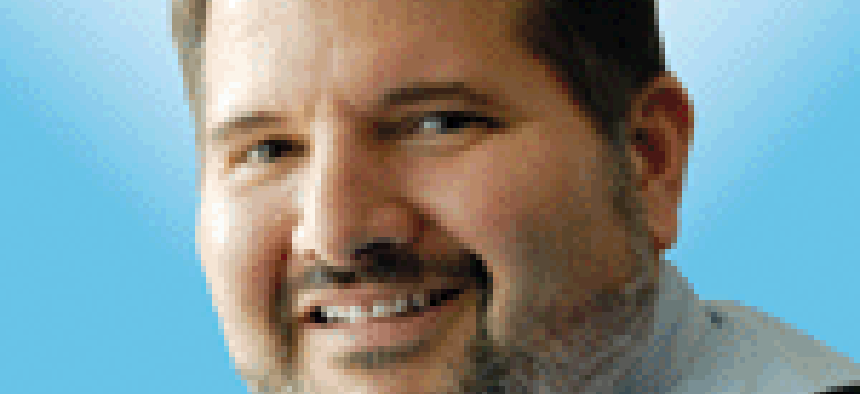 Pre-award protests have been filed against the $20 billion NIH CIO-CS contract.
The $20 billion NIH Chief Information Officer – Commodities and Solutions contract has been hit with several pre-award protests in recent weeks.
Eight companies filed protests between Nov. 5 and Nov. 10, objecting to the solicitation for the huge task order contract. A source said that the companies saw elements in the solicitation that they didn't like and needed to protest now. Waiting to protest the items until after awards were made would not have been a good legal strategy.
Two protests have been dismissed by the Government Accountability Office. It's unclear at this time whether NIH is taking some sort of corrective action that makes the protests moot, or if there was some issue with the protests.
The dismissed protests were filed by Insight Public Sector and GovSmart.
There are still six active protests on the GAO docket filed by:
PCMG
AGSI Systems
IMS Government Solutions Inc.
Accunet Solutions Inc.
Computer Security Solutions
Veterans Healthcare Supply Solutions Inc.
Pre-award protests don't stop NIH from continuing to evaluate proposals for the contract, but the agency won't be able to make awards until the protests are resolved. If the pending protests continue on, a decision from GAO is expected by mid-February. NIH is expected to make awards sometime in the spring, so these protests likely will be resolved by then.
Known as CIO-CS, the contract is a broad IT products and services contract that expands on the expiring NIGH Electronics Commodities Store II contract, which had 40 primes. CIO-CS is expected to have around 75.
The new contract is designed to support efforts around health and biomedical-related IT. The contract will support things such as information management, operations, security, infrastructure, telecommunications and desktop applications.
The agency will have a choice of making traditional buys, or they can use a cloud approach for various X as a service offerings.