Who's who on OASIS small business?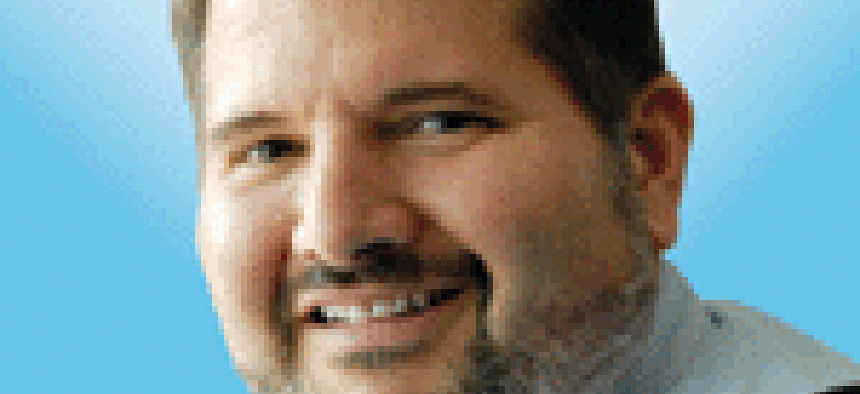 If you want to dig deeper into the small business winners of the OASIS contract, we have the tool for you: a spreadsheet that includes addresses and websites of each winner. But you have to be a WT Insider to get it.
EDITOR'S NOTE: To avoid any confusion, this blog has been updated to make sure it is clear that the OASIS spreadsheet is different from the Contract Award database.
We've built a downloadable spreadsheet listing all the winners of the OASIS Small Business contract, including company addresses and websites.
You can download the spreadsheet here. If you are looking for our Contracts Award database, click here.
For OASIS, the General Services Administration made 220 awards to 125 small businesses across six pools under the $60 billion contract for high end professional services. So, obviously, there were companies that won in more than one pool.
The spreadsheet is pretty straightforward and will allow you to sort by company name, pool, city and even whether the company received a provisional award. We've also pulled in the company websites, so you can drill deeper into each of the companies.
We thought the websites were of particular importance because while there are some familiar names on the list, there are a lot of companies that are likely going to be new to you.
Because it is an Excel document, you should be able to port into other programs you may use to track competitors or do research on this contract.
Several protests are pending involving OASIS, but our experience has been that once you win a spot on a multiple award contract, the likelihood is slim that you'll lose your spot on the contract. It is more likely that the protests will lead to the addition of more companies. If that happens, we'll update the spreadsheet.
The large business portion of OASIS is expected to be awarded by the end of March or early April. We'll do the same with that contract when the list of winners comes out.
This is the first time we've done something like this, so I'd really like to hear back from you if you find it valuable and if you do, what other information you my like to see.
Send me your comments and suggestions to nwakeman@washingtontechnology.com.