Fight for $1.8B NASA contract continues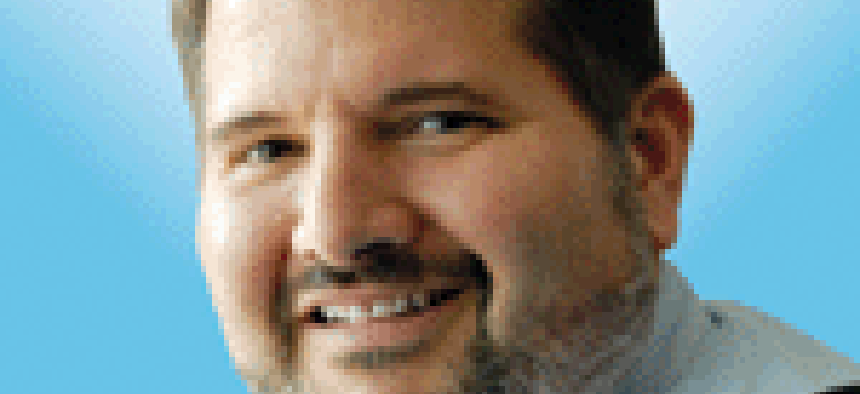 Score round 2 to Wyle as it squares off against SAIC in a fight for a $1.8 billion NASA contract. GAO tells NASA to make a new award decision, so the battle isn't over yet.
The back and forth battle for a $1.8 billion NASA contract has taken another turn as Wyle, the incumbent, has prevailed in the latest protest round to hang onto the work.
The contract, which is for a variety of health and science work for NASA's manned space program, has gone through two rounds of protests, and now the Government Accountability Office is telling NASA to start over.
In round one, Wyle won the contract, hanging onto work it has been providing for 40 years. But the losing bidder, Science Applications International Corp., protested. Before GAO could rule on that protest, NASA withdrew to reconsider its award decision.
After further evaluation, NASA awarded the 10-year contract to SAIC.
Score round 1 for SAIC.
But Wyle wasn't done, and it filed its own protest of the award to SAIC.
On Dec. 27, GAO sustained Wyle's protest, and is recommending that NASA either give the contract to Wyle or reopen the procurement with new or revised proposals and then make a new award decision.
While GAO's ruling isn't available yet, the agency released a statement saying that it sustained the protest because NASA "failed to reasonably reflect the manner in which the contract will be performed, the level of costs likely associated with performance, and the corporate entity that will perform the contract."
I'm not sure what exactly that last part of the quote means. A slam on SAIC?
Now, the ball is back in NASA's court, but it sounds like Wyle has an advantage, at least for now.
Both companies have gotten a lot of insights into each other's bids for this work, so the competition will likely be even more intense than what we've seen so far.
I wonder if there is any wiggle room for two companies to resolve their differences and join up.
Pure speculation on my part, but probably not. Lockheed Martin already has a substantial position on the contract as a Wyle teammate, estimated to be worth $250 million.
This protest battle to me is emblematic of the good and bad in today's market: Very competitive, which is good, but also a buyer who can't clearly justify and fight for their award decisions, which is very bad.
Unfortunately, this will be a story we'll see repeated often over the next year.