Capture Factors: Know the state of your customer relationships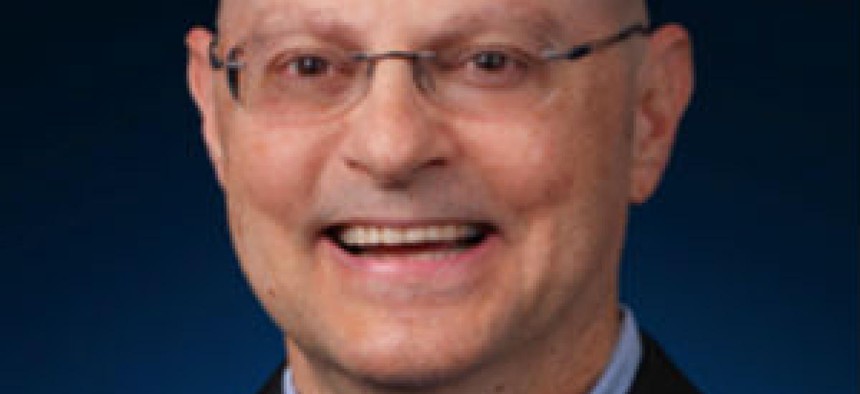 In part two of this multi-part series, Centurion Research Solutions BD expert Mike Lisagor explains how to evaluate your customer relationships when deciding the win-ability of an opportunity.
Editor's Note: This is the second part of a multi-part series on how to assess the win-ability of a new business opportunity. In this series, Mike Lisagor, Centurion Research Solution's business development subject matter expert, takes a detailed look at the ten major Opportunity Assessment NOW factors that influence winning an opportunity. Click here to see part one on understanding requirements.
Your company's prior and current customer relationship is a key factor to explore in an opportunity capture plan. It is the customer's evaluation of your management, technical, and cost proposals that determines the award outcome.
While it is important to maintain good relationships with all individuals capable of influencing the award outcome, it is also crucial that you understand what the customer is thinking and propose a solution that is consistent with their thinking. In the case of negative past performance, some damage control might have to be done to rebuild a positive relationship.
During the procurement process, there might be several people and organizations with the ability to influence the award. The most obvious is the individual or organization within the customer group that will receive the proposed products or services. Others such as superiors, peers and supporting organizations also have the ability to affect the award. In many cases, clients will have their own understanding of the problem, the key requirements, the evaluation criteria and the components of a successful solution.
As illustrated in the figure below, you can diagram the key individuals and estimate their degree of involvement in the source selection process for the capture plan. Also, you can add to each box the nature of your company's relationship with each of the individuals using an indicator such as "likes us," "doesn't like us," or "doesn't know us."
Where possible, activities should be undertaken to positively influence the customer prior to the release of a request for proposal. Actions should be taken to:
Establish strong relationships with all key customer decision makers and influencers.
Demonstrate technical insight.
Get the project manager & technical experts wanted by the customer.
Form the right team of subcontractors.
Develop and communicate a creative, workable solution to the customer's problems.
Influence the statement of work (SOW) with your company's discriminators through white papers, client visits, qualification statements, unsolicited proposals and technical briefings.
It is important to make an honest assessment of how strong your company's relationship is with a target customer. It doesn't mean you might not proceed with a bid. It does give an indication of how much ground you will have to cover in the proposal and allows you to consider actions to be taken to improve customer rapport like teaming with a strong incumbent or hiring a well-liked project manager.
Next week I'll explore Factor Three: The Competitive Landscape.