OASIS becomes shutdown casualty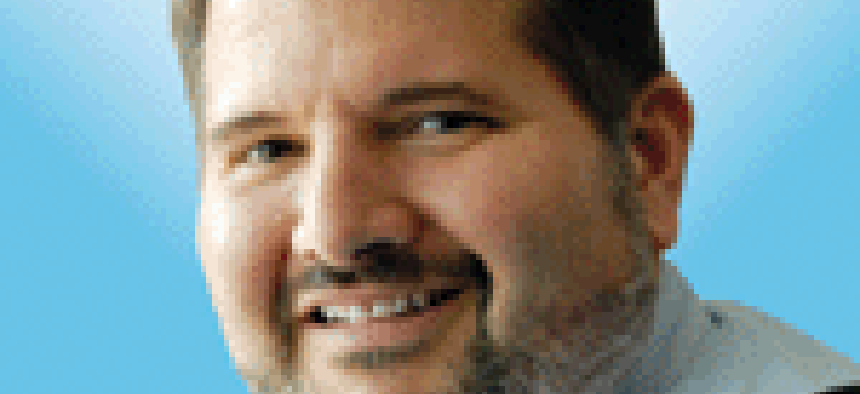 Just three days after saying the $60 billion OASIS contract would move forward despite the government shutdown, the General Services Administration has reversed course and has postponed the proposal due date for the contract.
In another sign that the government shutdown might get worse before it gets better, the General Services Administration has postponed the due date for proposals for the $60 billion OASIS contract.
The decision came three days after GSA said the shutdown would not impact the due date of Oct. 10.
GSA said Sept. 30 that because the OASIS program office wasn't included in the shutdown it would continue to operate.
But the agency is singing a different tune now.
"In consideration of the government shutdown and the associated potential impact on the OASIS proposal preparation process, the proposal due date of this solicitation is hereby suspended indefinitely," GSA wrote in its notice on FBO.gov.
A new due date will be set once the government reopens. The delay applies to both the unrestricted portion of the program and small business portion.
"Offerors are instructed to NOT submit proposals until further instruction," GSA said. Their emphasis, not mine.
The OASIS contract is a large, multiple-award procurement for complex professional services. It is split into two portions – a small-business segment and a segment for unrestricted competition.
GSA joins NASA in postponing the proposal due date of a major acquisition. Today, NASA delayed the due date on the $20 billion SEWP V procurement. A new due date for SEWP will be set after the government reopens.