Wyle fights for $1.8B NASA contract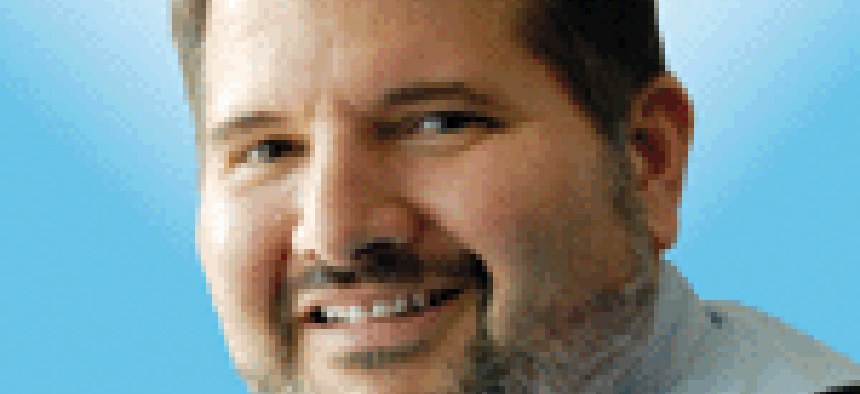 Wyle counterattacks as it tries to hang onto a $1.8 billion NASA contract it won and then lost to SAIC via a protest. It's another case of an incumbent fighting to keep a long-held customer. In this case, Wyle has served NASA for more than 40 years.
The battle for NASA's $1.76 billion Human Health and Performance Contract continues, as Wyle – the original winner – has filed a protest after it lost the contract to Science Applications International Corp.
SAIC won the contract after protesting the award, which caused NASA to reconsider and reopen the competition.
Now the tables have turned for Wyle, and the company has filed its own protest with the Government Accountability Office. A ruling is expected by Dec. 12.
The company has not returned requests for comment on the protest, but there is no doubt this is a critical piece of work for Wyle. When it won the contract in March, the company proudly proclaimed it was its biggest win ever.
The work also represents Wyle's legacy, as it has supported NASA in this area for more than 40 years. NASA is the biggest customer for Wyle's Science, Technology and Engineering division.
Losing this contract would be a devastating blow to the company, and would likely lead to major changes in that division.
Plus, the work is really cool. Not only did Wyle build the International Space Station's Colbert trend mill, it also has been instrumental in getting NASA's first human-like robot, called Robonaut 2, into space, according to Wyle's website.
The NASA contract supports all human spaceflight programs at the Johnson Space Center, including the International Space Station, Orion, Advanced Exploration Systems, human research, commercial crew and cargo programs ant the Space Technology Mission Directorate.
The work includes managing clinical, biomedical, space food and environmental laboratories; behavioral sciences; human factors engineering; spacecraft environment monitoring and management, according to NASA. Other services include biomedical engineering; biomedical flight hardware requirements, design, fabrication, testing and operation; and payload and hardware integration with the International Space Station.
Wyle joins other incumbents, including IBM, Serco and SRA International, in fights to keep contracts they lost during a recompete.
The market has gotten tougher for incumbents as the federal contract pie shrinks. The warning is clear, don't take incumbency for granted.