Is another NetCents award in the works?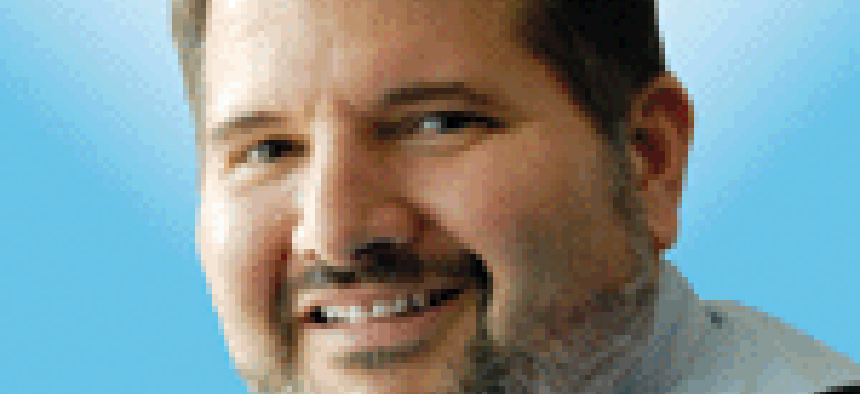 General Dynamics had its bid protest involving the NetCents II Applications contract dismissed. This usually means a correction action, such as a new award, is in the works.
General Dynamics' protest of the NetCents II Applications contract has been dismissed by the Government Accountability Office.
This generally means that the government agency – in this case, the Air Force – has decided to take some sort of corrective action, including evaluating proposals or adding the protestor to the contract.
The Air Force took similar action last week with Computer Sciences Corp., another protester.
Other protests involving the $960 million contract remain active at GAO.
At this stage, it looks like CSC and General Dynamics IT may be added to the list of six other winners, or they are at least having their proposals looked at again.
A CSC spokeswoman said last week that the company was told the corrective action could "result in a change to the source selection." In other words, an award.
The reason I think GD is headed in the same direction is because the Air Force isn't taking a corrective action that impacts all of the protestors. So far, the corrective actions only involve GD and CSC.
Protests filed by InfoReliance Corp., Northrop Grumman, Booz Allen Hamilton, and HP Enterprise Services are still pending.
A spokesman for GD said he is checking on the status of the contract, as is an Air Force spokesman. We'll update this story as more information becomes available.