SAIC takes $1.76B NASA contract from Wyle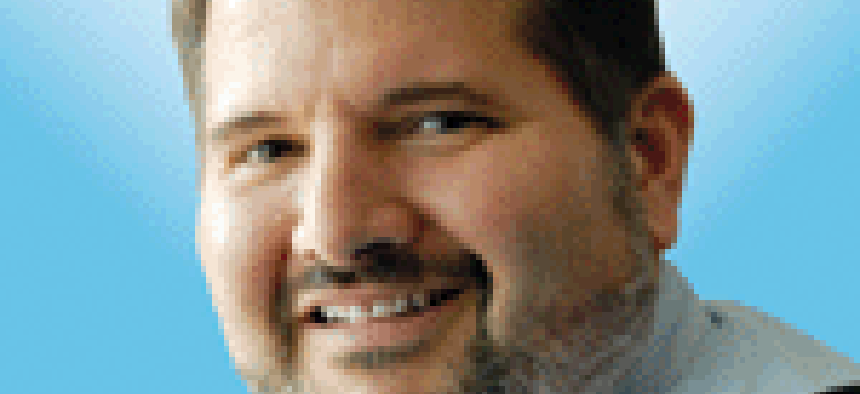 Sometimes it's good to protest as SAIC wins a $1.76 billion NASA contract after it objected to the original award to Wyle. The question now is whether Wyle will try to return the favor.
Following a protest this spring, Science Applications International Corp. has won a $1.76 billion NASA contract known as the Human Health and Performance Contract.
Under the contract, SAIC will support all human spaceflight programs at NASA's Johnson Space Center. This includes the International Space Station, Orion, Advanced Exploration Systems, human research, commercial crew and cargo programs and the Space Technology Mission Directorate.
But besides the nice dollar amount over the next 10 years, the contract has been the subject of a bid protest battle that might not be over yet.
Just five months ago, Wyle was the winner and it was the biggest contract the company ever won. Wyle also was the incumbent on the contract, so this is important work for the company. They've been doing similar work for NASA under one contract or another since 1968.
But this contract is so important that I've heard a loss could translate into drastic changes at the company.
I've reached out to Wyle for comment, but I would expect another protest is in the works.
There is little not to like about this contract so it is understandable there would be an intense fight over it. But I also wonder if this might be an instance where we see the two competitors work out a deal where SAIC carves out some business for Wyle.
I'm sure NASA wouldn't object and there is a broad range of work to be done and a 10-year window to do it.
The work includes managing clinical, biomedical, space food and environmental laboratories; behavioral sciences; human factors engineering; spacecraft environment monitoring and management, according to NASA. Other services include biomedical engineering; biomedical flight hardware requirements, design, fabrication, testing and operation; and payload and hardware integration with the International Space Station.
According to analyst report by Ed Caso of Wells Fargo Securities, Wyle hasn't been debriefed yet. Once that happens, it'll have 10 days to decide on a protest.
We'll be watching.