Who's next on the M&A hit list?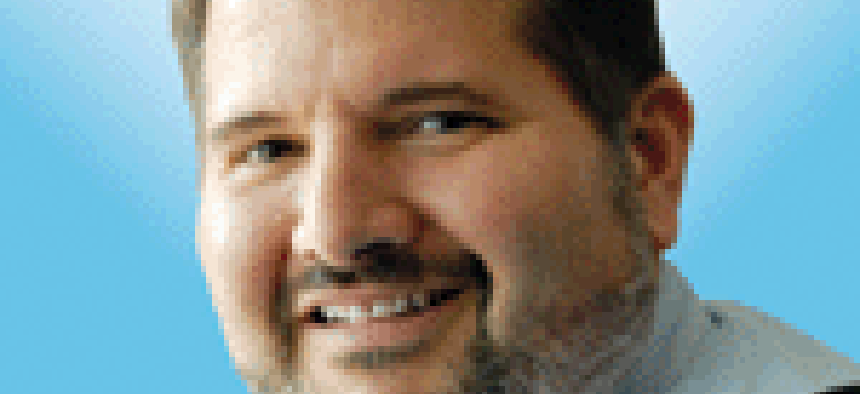 I saw an interesting bit of analysis over at GovWin last week, when Alex Rossino wrote a blog that gave a rundown on the Army Global Tactical Advanced Communications Systems contract.
Rossino, a principle research analyst at Deltek, breaks down how the $10 billion contract held by 20 vendors will be used by the Army. In a nutshell, the contract will be the backbone for integrating and supporting a variety of tactical networks, including the Warfighter Information Network-Tactical, the Global Broadcast System and the Blue Force Tracker.
Potentially, this is very lucrative work, and Rossino makes a comment at the end of his blog that holders of the GTACS will likely be good takeover targets for companies that want to expand their footprint with the Army.
I think he's spot on with that comment. And it is a trend we've watched accelerate over the last eight years or so. It was particularly evident when the Homeland Security Department awarded the Eagle contract. I think every small business that won that contract was acquired by larger businesses as the contract grew into being the preferred IT services vehicle for DHS.
GTACS is already following a similar pattern. It was awarded in November and last week, SRA International announced last week that it had acquired MorganFranklin's national security business, one of the 20 primes.
While SRA's announcement doesn't refer to GTACS, it does mention that MorganFranklin brought new contract vehicles to SRA. MorganFranklin's announcement of the transaction does mention GTACS, and a second large contract, DISA's U.S. Government Omnibus Network Enterprise contract. So, in essence, SRA scored a "twofer."
Another example is CACI International recent acquisition of Emergint, which is one of 30 primes on the CDC's $5 billion information management services contract, which is expected to be an important vehicle used for health IT acquisitions.
This kind of mergers and acquisitions activity will likely increase as agencies continue to rely on large task-order contracts. For companies that bid and lose, and then lose the protest, buying their way onto the contract is their only alternative.
And for companies, particularly small and midsize contractors, that win, well, you can expect a lot of phone calls as the suitors come calling.