Former ManTech exec joins MacAulay-Brown as SVP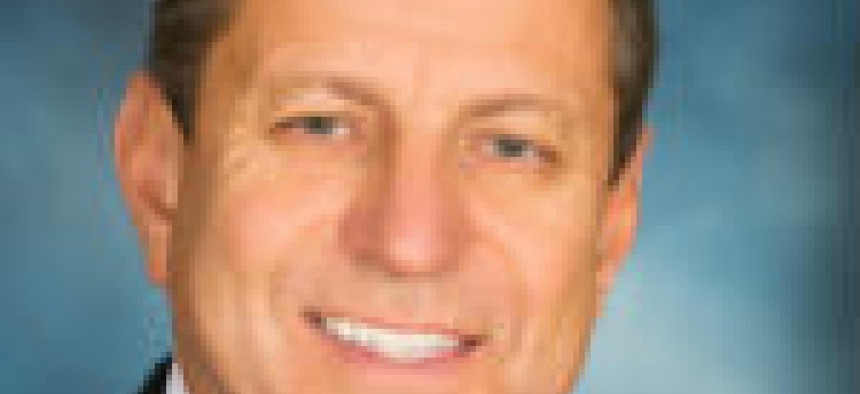 MacAulay-Brown has appointed Mark P. Chadason as senior vice president to lead its new National Security Group and to manage its National Capital Headquarters.
MacAulay-Brown has hired on Mark P. Chadason as senior vice president to lead the company's newly formed National Security Group, as well as manage the company's national capital headquarters in Vienna, Va.
In his new role, Chadason will be responsible for managing and cultivating national intelligence, homeland security and defense intelligence, MacAulay-Brown said.
He will report directly to president and CEO, Sid Fuchs.
Chadason was previously senior vice president of ManTech International's space, security, cyber andiIntelligence business unit, managing four divisions focusing on mission support to a number of defense and intelligence agencies, including the Central Intelligence Agency, the Defense Intelligence Agency, Defense Department and National Security Agency, as well as several military commands.
He was once executive officer of the special programs oversight committee on ManTech's board of directors, where he oversaw a large number of special access and sensitive or hazardous programs, the company said.
Before ManTech, Chadason had a 31-year tenure at the CIA and with the U.S. Marine Corps, and was a senior intelligence service officer. He also served as the chief of station at several locations, working with a number of foreign leaders.