Permabit hires new SVP, COO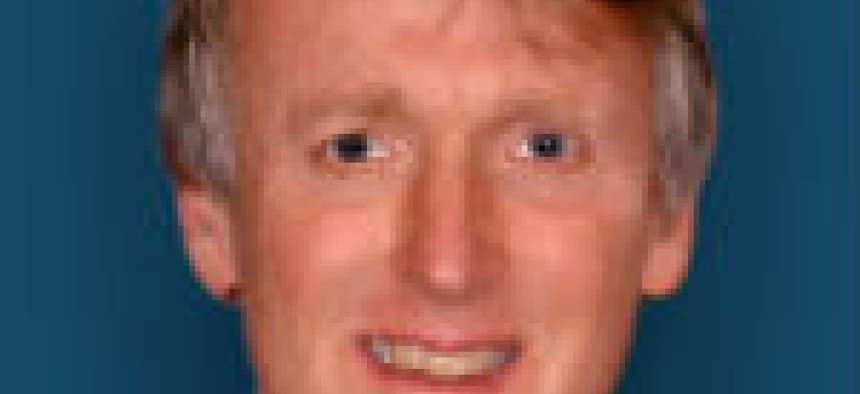 Daniel Eiref will report to CEO Tom Cook as Permabit's new senior vice president and chief operating officer.
Permabit Technology Corp. has named Daniel Eiref its new senior vice president and chief operating officer, reporting to Tom Cook, Permabit CEO.
In his new role, Eiref will be responsible for the day-to-day operations of the company as it pushes its Albireo Data Optimization Software into new markets, as well as its existing customer base.
"Dan's deep experience driving business objectives, customer satisfaction and product development cycles in highly competitive markets makes him a great choice to lead operations for Permabit," said Cook. 
Eiref was previously vice president and general manager of Broadcom Corp.'s consumer electronics group, which Permabit said included the Blu-Ray and digital television software and semiconductor businesses.
Before Broadcom, Eiref held senior positions at ATI Technologies, and served as a principal engineer at Digital Equipment Corp.
He holds both a bachelor's and master's degree in electrical engineering from Columbia University School of Engineering, as well as a master's degree in business administration from Harvard Graduate School of Business Administration.