Who are the most powerful women in the government market?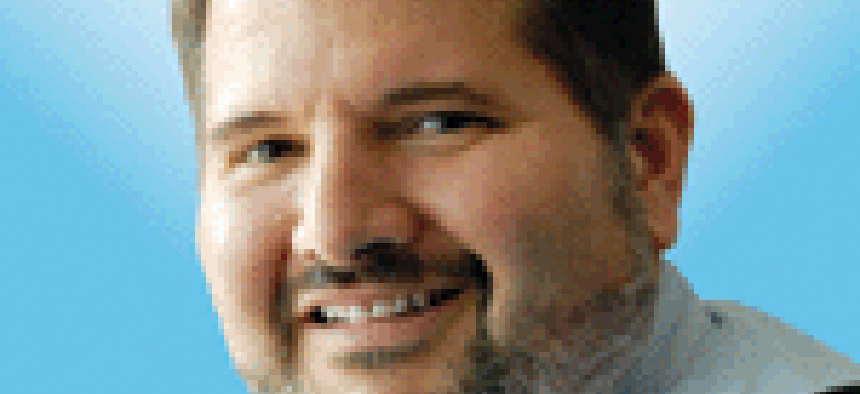 Fortune's annual list of the 50 most powerful women in business includes some prominent government contracting names. Who made the cut, and who did they miss?
Fortune magazine's latest list of the 50 most powerful women in business includes several names that are sure to be familiar to Washington Technology readers.
Phebe Novakovic, currently president and chief operating officer of General Dynamics, and slated to become CEO on Jan. 1, is ranked No. 16. She's the highest ranked executive from the government contractors represented on the list.
Not far behind, at No. 19, is Marillyn Hewson of Lockheed Martin. Currently, she is executive vice president of electronic systems, but will become president and COO of Lockheed on Jan. 1.
Lockheed is very well represented with Joanne Maguire, executive vice president of space systems, at No. 31, and Linda Gooden, executive vice president of information systems and global solutions, at No. 33.
Lockheed Martin joins Comcast/NBC as the only companies on the list with three entries.
Also making the list from the contracting world is Linda Hudson, president and CEO of BAE Systems Inc., at No. 38.
It's an impressive and diverse list with companies such as Campbell Soup and Frontier Communications. I mention them because Denise Morrison, CEO of Campbell (ranked No. 18), and Maggie Wilderotter, CEO of Frontier (ranked No. 35) are sisters.
That's quite a family accomplishment.
Fortune also features a call out on the most powerful women in the defense industry that includes Linda Mills, president of Northrop Grumman information systems and soon to be corporate vice president of operations, though she isn't included in the top 50.
Also included from Northrop on the defense list is Gloria Flach, current president of enterprise shared services. She'll become president of electronic systems on Jan. 1. Northrop's Kathy Warden, who will replace Linda Mills, on Jan. 1 as president of information systems, also is on the defense list.
Fortune doesn't explain its methodology – if someone else finds it, let me know – but it's hard to imagine why Mills didn't make the list, especially when you consider she'll effectively be the No. 2 at Northrop on Jan. 1.
But it's a great list to explore. Who do you think they missed? Who would you put on a contractor only list?