Where were you when the earthquake hit?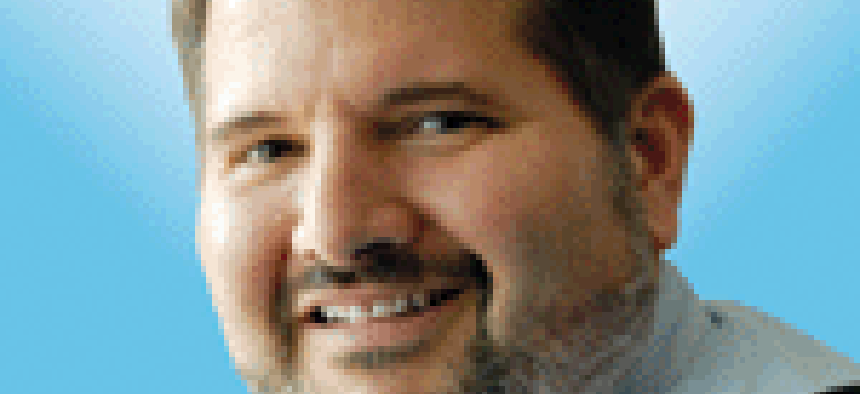 For the last month or so they've been working on the office above us so when the earthquake started, my first thought was, 'Oh, they are at it again,' but then the building started shaking.

What the…? Then it stopped. Then someone smarter than me said, "that was an earthquake, let's get out of here."

I still wasn't sure, then my brother called: "Did you feel that? My whole building was shaking." He was about 10 miles away.

That was the last completed cell phone call I had for a couple hours.

From the seventh floor, we filed out and waited under the trees, many of us typing away on our cell phones. Wife OK? Check. Kids OK? Check. Parents OK? Check. I had already talked to my brother. I could relax.

Share your stories. Were you at the Pentagon? I can only imagine what went through their minds when the building began to shake.

One of my co-workers was in an elevator. Another was at home and had items falling off the walls.

My 75-year-old mother, who grew up with earthquakes in Greece, was with an exterminator at an apartment building that my parents own in Luray, Va. She hustled the guy into a doorway. He didn't know what was happening but she did. 

Were you called into help agencies bounce back? Any projects affected? 

Share your stories.