SBA mum on GTSI's alleged accomplices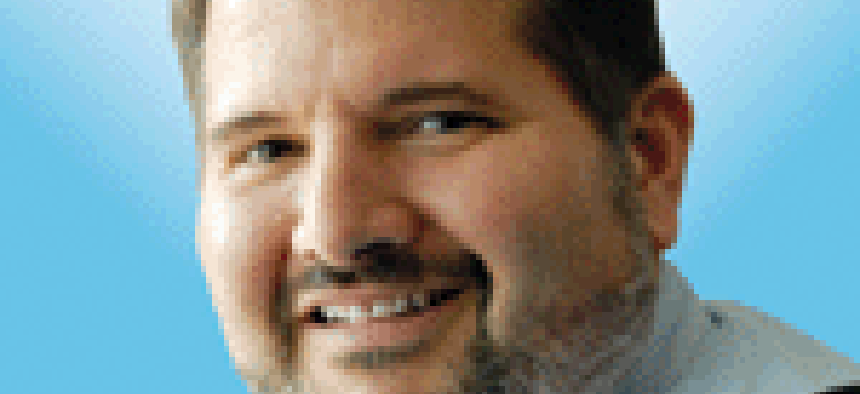 As the suspension of GTSI Corp. for alleged violations of small-business rules continues to unfold, our inbox has been inundated with comments from readers.

One question was often been repeated: Why isn't the Small Business Administration also suspending the small-business prime contractors who allegedly acted as fronts for GTSI?
---
RELATED STORIES
GTSI's suspension: a shot across the bow?
Why GTSI, and are others in SBA's crosshairs?
---
It's a great question. You have to assume that the small businesses knew what was going on and went along with the alleged scheme. Going back to my days as a courts and cops reporter, that sounds like an accomplice to me, or even a co-conspirator.

Shouldn't they also be facing suspension and investigation as well as GTSI?

We've put the question to SBA and have gotten much of an answer.

When one of our reporters posed that question, an SBA spokesman said: "All I have for you is the suspension letter to GTSI and the statement from [SBA] Administrator [Karen] Mills."

Mills put out a statement when the news of GTSI's suspension broke that SBA "has no tolerance for fraud, waste and abuse in any of our programs."

So far, all indications are that GTSI is the sole target of the investigation.

Cleaning up small-business programs that have let large companies receive dollars intended for small companies has been a goal for Mills since becoming administrator last year.

But most of the rhetoric coming from SBA and Capitol Hill on this issue has emphasized the large companies.

But shouldn't there be some scrutiny of the small businesses that play a role in these front-company schemes?

Granted, a large business might have so much power and influence that a small business might find it hard to turn down the offer to participate in a front-company scheme, but that doesn't absolve the small business of all wrongdoing.

"Suspend, investigation and then debar all parties is the only way to keep bad actors out of federal contracting," wrote one commenter, who claimed to be from a service-disabled veteran-owned small business.

That's probably a good guiding principle if SBA is serious about cleaning up the system.