Fear and loathing over proposal to give competitive advantage to higher-paying contractors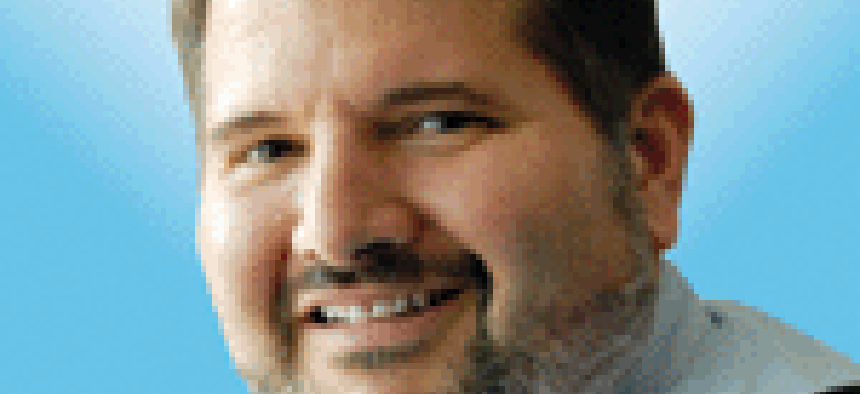 Commenters roundly denounce an Obama administration proposal to give more weight in contracting decisions to companies that pay better. Read Editor Nick Wakeman's roundup.
A proposal to give more weight in contracting decisions to companies that pay better has raised the ire of many readers.

The idea being floated by the Obama administration seems to be particularly scary for small businesses owners. Reader comments also are expressing frustration over a lack of understanding about how the procurement process works.

One commenter lamented the difficulty for contracting officers to determine best value. "So far the only solution has been best value means lowest cost," the commenter said.

Many of the comments focused on the negative impact the proposal will have on small businesses. This is a "terribly destructive idea for small business and anyone starting a new business," said one commenter.

Others pointed out that the pressure to control costs often lands heaviest on salaries, but that competitive pressures, not government requirements, are the best way to determine salaries.

"Economics 101 told most of us that industry will cover its costs or go out of business," said M from Reston, Va.
There was a sprinkling of sarcasm as well. "Great Idea!" said one.

"Behold! An administration that is fundamentally at odds with the very marketplace. Odd, isn't it?" said Steve from Chantilly, Va.

There also was a voice of reason: "Before anyone blows a gasket, the article says that the Obama Administration is 'considering' this idea and that they have sought and received input from informed sources within the government. As far as I can tell nothing has been done yet." 

Emotions likely will continue to run high until the proposal is either finalized and everyone learns to live with it or it dies a quiet death. So join the debate.