Unisys files new protest over lucrative TSA infrastructure contract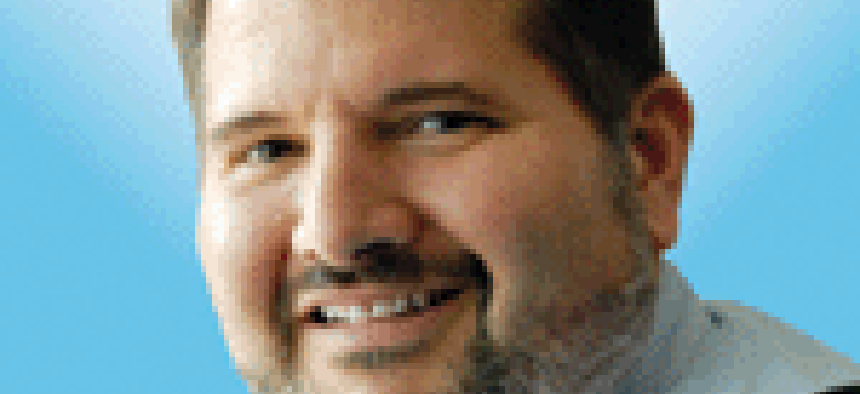 Unisys has filed another protest of the TSA Information Technology Infrastructure Program contract, but no one is talking. Editor-in-chief Nick Wakeman is wondering why.
Something is brewing again with the Transportation Security Administration's Information Technology Infrastructure Program contract.

Only I can't tell exactly what.

Last Friday (Feb. 19), Unisys Corp. filed another protest with the Government Accountability Office over the awarding of the ITIP contract to Computer Sciences Corp.

According to Unisys' statement, "We believe that the TSA has failed to act in accordance with the GAO recommendations of January 20, 2010."

Otherwise, Unisys is saying they cannot comment.

Apparently, TSA has taken some sort of action since GAO on Jan. 20 sustained the protests by Unisys and General Dynamics.

In the Jan. 20 ruling, GAO recommended that TSA restart the competition. Remember this is a contract that has been in the works for several years and has gone through earlier rounds of protests, namely by Unisys, the incumbent. The contract has been worth over $1 billion to Unisys and going forward is valued at $500 million over five years to run TSA's IT infrastructure.

Only the recommendation page from GAO's January decision has been released. It notes that Unisys and GD were not fully informed about the basis for preparing pricing proposals in terms of the incentive fee. GD also was misled about its proposal page and the section relating to risk.

My question this time though is what action did TSA take after Jan. 20 to trigger Unisys' latest protest?

So far TSA hasn't responded to my inquiries. And GAO can't comment because it is a pending protest. Their decision on the latest protest isn't due until May 28.

CSC also has been quiet. They are only saying that they are continuing under a "stop work mode awaiting direction from the government." Though, I'm sure they are biting their tongues.
In the meantime, Unisys continues to work under the contract it won in 2002.

And I'm left scratching my head. I'll keep after TSA, but if anyone has any suggestions or other insights into what's happening with this contract, please let me know.