HP/3Com deal marks shift in IT industry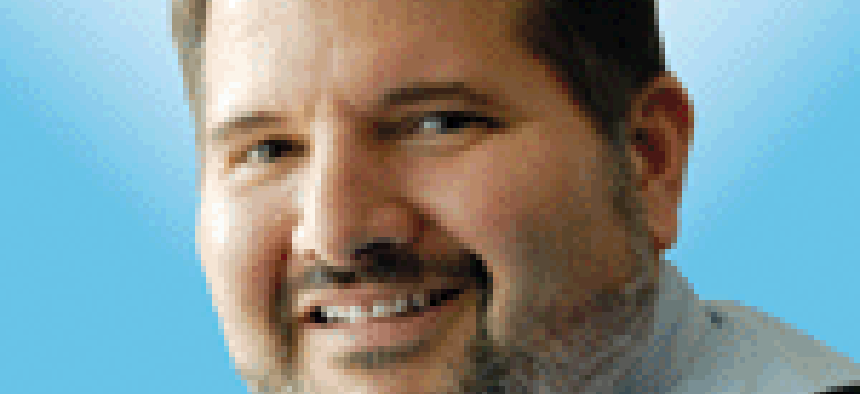 The winners will be the companies that successfully build on their strengths to broaden the scope of their offerings.
Mark Hurd, Hewlett-Packard's chairman and chief executive officer, has bristled in interviews when asked if HP is pursuing an IBM-like strategy with the acquisitions the company has made, particularly last year's EDS deal.

But with the 3Com deal, HP backs up its claim that it is no clone of IBM.

Instead, HP is saying more than anything else that it knows its strengths and knows how to build from them.

With 3Com, HP will move from the edge of the network, right into its heart. Sure, Cisco Systems is the dominant player with more than 50 percent of the market, and 3Com was fading, despite a reputation for innovation.

However, 3Com still has a substantial footprint and now it will have HP's sales and marketing infrastructure.

A teaming of 3Com and HP could make things interesting. Instead of HP and IBM locked in battle, it looks like HP sees Cisco as a primary challenger.

HP has good reason to want to take on Cisco; after all, the networking giant is pushing into HP and IBM's space with its Unified Computing System, which targets the data center and server virtualization. That offering was announced in March.
But the 3Com deal says as much about the market as it does the strategy of one company.

Customer demand is a big driver behind this acquisition, not just recognition of a threat from a competitor. Technology has become more powerful and more complex but at there is a certain sameness as well. It makes buying decisions that much more difficult when the differences between A and B are increasingly nuanced.

Another driver is the demand from customers that all this stuff they buy work together. People want to collaborate and share information, while also keeping their data secure.

So it makes perfect sense that a company such as HP wants to own critical parts of the data center, the desktop, the network and the infrastructure. The more you can offer in terms of products and services that seamlessly flow one to the other, the closer a relationship you can build with your customer.

This is also a sign of a maturing industry. We've moved beyond the phase where similiar companies acquire each other such as HP buying Compaq. That phase is pretty much done.

Today, the move is the acquisition of companies with adjacent capabilities, so companies can broaden their footprint in the market.

I'm not sure if that means the IT industry is reaching middle age, but it's definitely not a teen-ager anymore.