Cyber Plan: Security exec remains underwhelmed by Obama's vision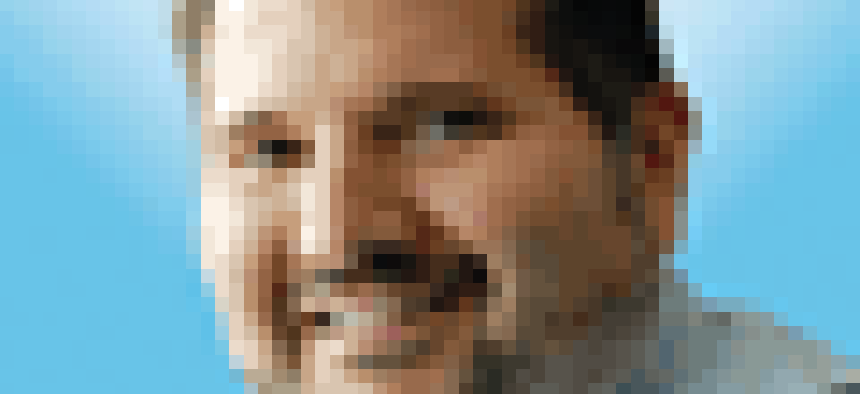 Triumfant's chief executive takes a contrarian view of the warmly received Obama cybersecurity report. He's "underwhelmed and unimpressed."
I think Prisco makes some good points, particularly about the timing of a Friday announcement.My questions: Leave your comments below.
Plenty of industry and government officials have given President Barack Obama's cybersecurity announcements rave reviews.

But don't count John Prisco, president and chief executive officer of security firm Triumfant, as one of those reviewers.

While some executives assumed a wait-and-see status, few have declared themselves "underwhelmed and unimpressed" as Prisco did on his company blog.

He supports the idea of defining the problem and pushing for more government-private sector cooperation. "But after reading the report again I find myself very disappointed by what was released, as I saw very little in the report that showed tangible, immediate steps forward," he wrote.
Some of the questions and concerns he raises include:

*Agencies continue to miss the Office of Management and Budget deadlines because there is little enforcement or consequences for noncompliance.

*Action is needed now because more analysis will just put cybersecurity efforts further behind.

*Too much reliance on larger companies in information technology security for guidance.

On this point he writes: "It is obvious that many of the changes needed to take significant steps forward will potentially upset the status quo and may therefore be disruptive to the established revenue streams that these companies enjoy."

*Why announce the plan on a Friday of a short holiday week? That gives the impression that this is not a front and center priority.

*What are the critical questions we should be asking or looking for in the cyber report?
*What powers and responsibilities should the cybersecurity coordinator have? Who should be the coordinator?